Tantrums – how to cope with them, how to prevent them, how do they challenge you?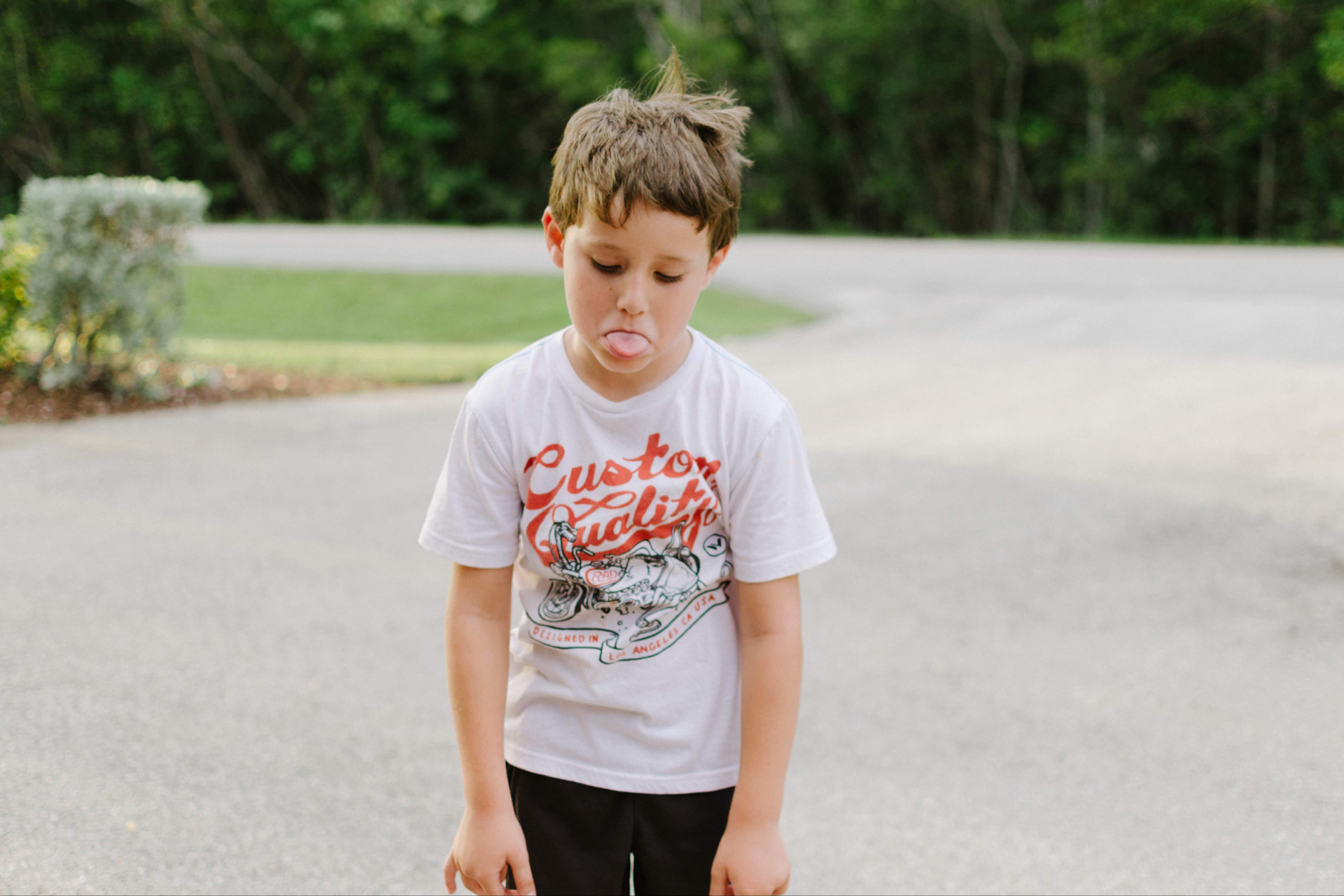 I hear many families complaining that they live on the point of meltdown. Why? Because of tantrums – how to cope with them, how to prevent them, how they challenge you… Does it sound familiar to you?
And this is where the traditional parenting methods (which I find anti-pedagogical) emerge: they claim that we have to punish and impose authority, as the only way for children to learn and become responsible, blah, blah, blah… If you read my book "Mães do Mundo" [Mothers of the World], you know why I totally disagree with them. You also know why I advocate strategies that are appropriate for each family.
Does your child throw tantrums?
Congratulations! He is communicating with you.At that moment, that is the only way he finds to manage to do so.
The development psychology established three phases in human life in which these behaviours may come out: between two and three years old, at six and in adolescence. These are the phases in which they commonly said to be testing their limits and fighting them. And it is all right! This is how they try to take responsibility for their lives, seeking for independence, trying to show that they are able and can perform tasks that are usually performed by an adult of reference.
The tantrum is a "storm" in the brain.Depending on the situation and the stimulus, such as excessive noise, tiredness, hunger or frustration, there may be a reaction of stress. Even a diet with an excess of sugars and industrialised products may influence the behaviour of the child. After all, our intestine is our first brain (as proved by the neuroscience, of which I will tell you in another post). Identifying the cause is the first step to develop the right strategy for the moment.
And it is especially during childhood that the child learns how to deal with emotions. It is when they discover them, acknowledge them and start dealing with them. When they cannot cope with them, they throw a tantrum and need an emotionally stable adult to guide them at that moment.
But emotions are contagious, and you may feel like responding in kind. This is called emotional reactivity. Sometimes I ask parents: who makes more tantrums at home, your child or yourself?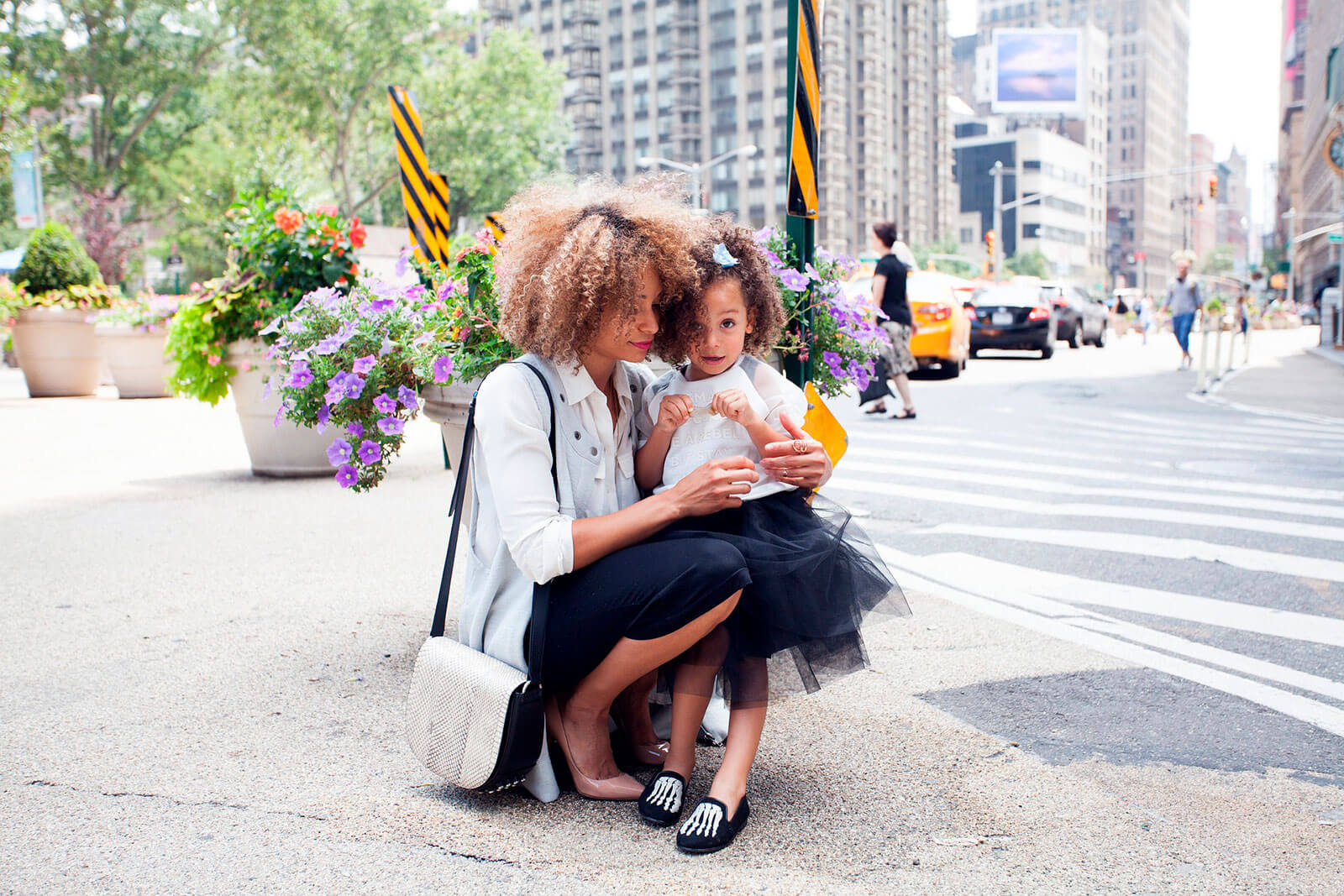 What can you deal with a tantrum?
Relax
Take a deep breath, connect yourself with your intention, make some room between emotion and reaction, imagine yourself as a child in that situation.
Identify what caused the tantrum
Fear, phobia, hunder, tiredness…
Put yourself in the child's shoes
As I told you above, tantrums do not come out of nowhere. In their perspective, the world is inside out at that exact moment. Place yourself at the same level as the child, eyes to eyes, establish rapport and create empathy. If you are standing and your child is on the ground, have you noticed the great distance between the two of you? Imagine that you are the child, what do you see in front of you? A giant, and giants are frightening…
Put in words the emotion that it is being lived without judgements
"I see you are bothered… do you want to tell me what is going on? We have time…"
Never tell him/her:
"You have no reason to cry! Everything is fine!"
Do you really believe that your child would be crying if everything was fine?
It is important for the child to release their emotions and your responsibility is to be present. If you feel that it is not the appropriate place for the tantrum to come out, take away your child from unnecessary comments from others. Try to take them to a place free from sights and negative and unnecessary comments. Yes, it may happen that you have to carry them on your lap, with them kicking and screaming. But still, it is for the sake of your well-being.
Distracting elements, such as giving them an iPad or a mobile phone, for example, does not solve a tantrum in its essence, just sweeps it under the carpet.
Tantrums – how to cope with them, how to prevent them, how do they challenge you?
Preventing
Well, if you already know that the intention of a tantrum is to satisfy a need, if you also know that, in order to develop self-esteem and respect for the other, the child has to fill the need behind their behaviour and that you are the best example for them, you can start right there.
Watch and listen to your child! – Without judgements. Allow them to feel well and loved.
Trust – Ask them to pick up the phone or any other task that is appropriate to their age. Something that they are proud to have accomplished.
Allow them to make choices – such as choosing what to wear, which shoes to use… Respect them and be patient.
Give them responsibility – Let them choose what they want to be responsible for at home. For example, they may like to feed the pet, make their bed, tidy the room, set the table, water the plants… You will see that not only do they accomplish it, but it also makes them feel more important and part of your system.
Ask for their opinion – It could be, for example, as simples as the choice of a meal for the family, where you are spending the next vacation or what cake you will bake together… Believe that the child will feel acknowledged, that their opinion counts!
Your son is not his/her behaviour!
Whenever you feel that a tantrum is starting, access your inner area of unconditional love. If you still feel it difficult, ask yourself: "What does this tantrum arouse in me?"
If you feel helpless in this process, we can talk or you can access the Generative and NLP Parenting course.
Remember that tantrums are great times to reflect on what is happening in our relationship with the child. They are great opportunities for common learning and growth. Everything is all right.