(re)Parenting begins with the practice of generative emotions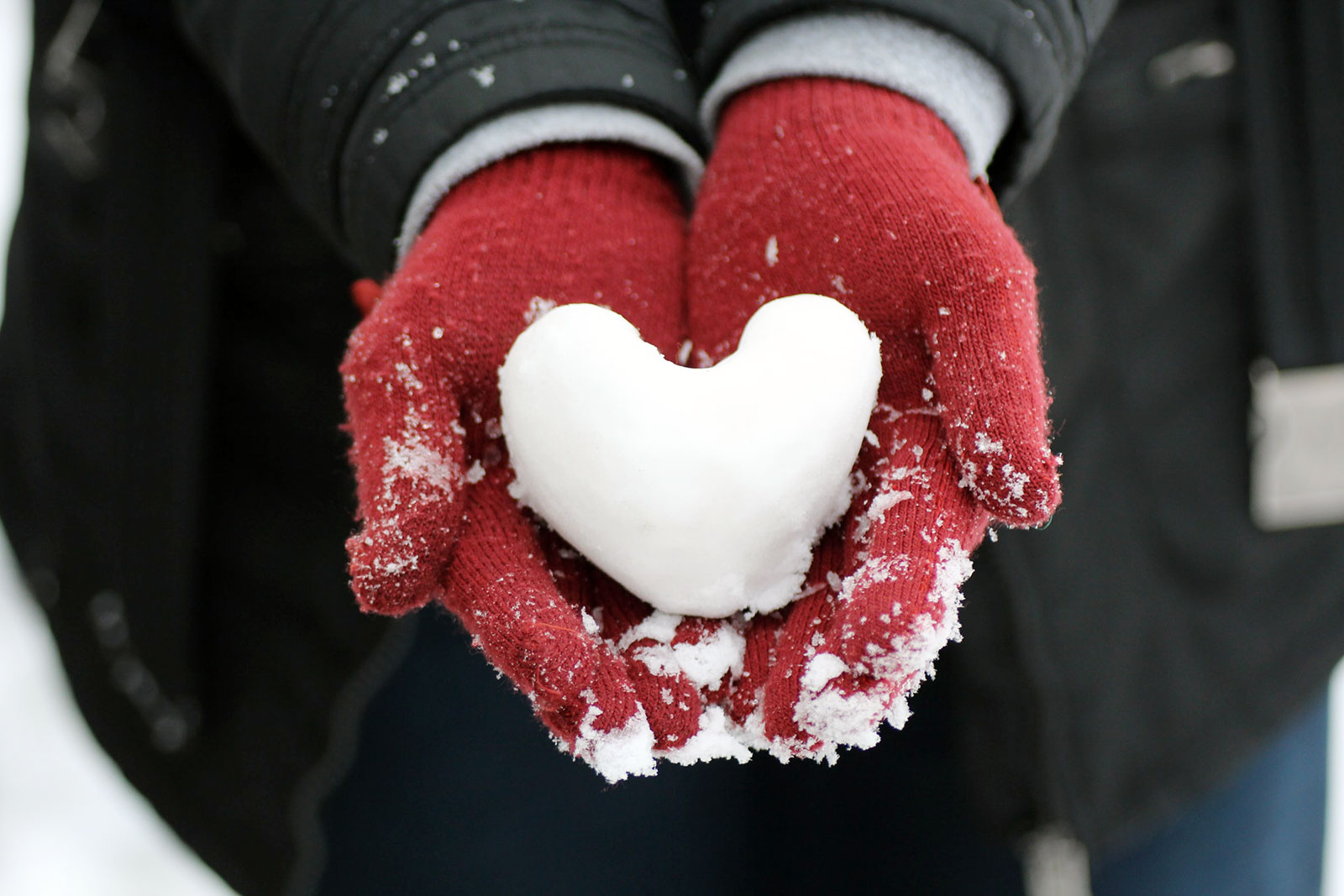 – "Rita, I have already tried to change my way of practicing parenting, I have been aware, I have named my emotions… little or nothing has changed. What happened?!"
It happened that you keep doing the same things and expecting different results!
– "But how so? I write down my intentions, I identify and named my emotions, I change behaviors?!"
Yes, but you have not changed the essential, the core of this work: your energy! We are energy! Each of us is an energy field. And this is scientifically proved! If you know how to change your energy, everything that happens in the environment will change easily and naturally.
Change the energy;
Maintain this state (it is the only way not to go back to programs installed in the past, which in turn will lead to the same behaviors and results);
Expand the generative emotions from you to your children and to the Planet.
That's how we become creators of our lifes, and we stop being victims. This is how we start creating from the (quantum) field, creating generative results (which have never happened before).
– "How do I do that? How do I teach my children to be creators?"
Beginning to practice heart and brain coherence. It is the emotions generated in our heart, generative (regenerative) emotions (the values of generative parenting), or degenerative emotions that send a clear signal to the brain that, in turn, determines how we feel and how we will act. Determine the quality of our presence!
Generative parenting living practices reconnects us with the heart. It reconnects us with unity, with the whole. This way we make better decisions, at every moment, navigating with coherence and harmony in challenging times. This is the way we can truly live generatively.
The heart helps us to give new meaning to our experiences. Helps us to reframe. It does not change what happened, but it allows us to welcome, integrate and transcend experiences, honor them, learn from them.
Ancient cultures knew well the power of the heart. It is no coincidence that from China to ancient Greece, communities looked to the heart as the main source of feelings, virtue and greatest intelligence. Many traditions refer to the heart as the path to the soul, the greater spirit of who we are. In the West, the heart is not just a physical organ, it is also a metaphor for feelings, intuition and the center of our personality, of who we really are.
When the heart, mind and emotions are aligned, we live in harmony, in wisdom. We live at home! We act from a place of unconditional love. From a place of abundance. With connection!
This is an experiential discovery. It goes beyond theory, beyond language. When we accept that this experience is possible, we bring reverence, joy, enthusiasm, and gratitude to its practice. And of course, we create experiences that are beyond any known reality.
Wherever you go, go with all your heart.
Confucios
And remember: you already know how to do this!