NLP & Generative Parenting by Robert Dilts and Rita Aleluia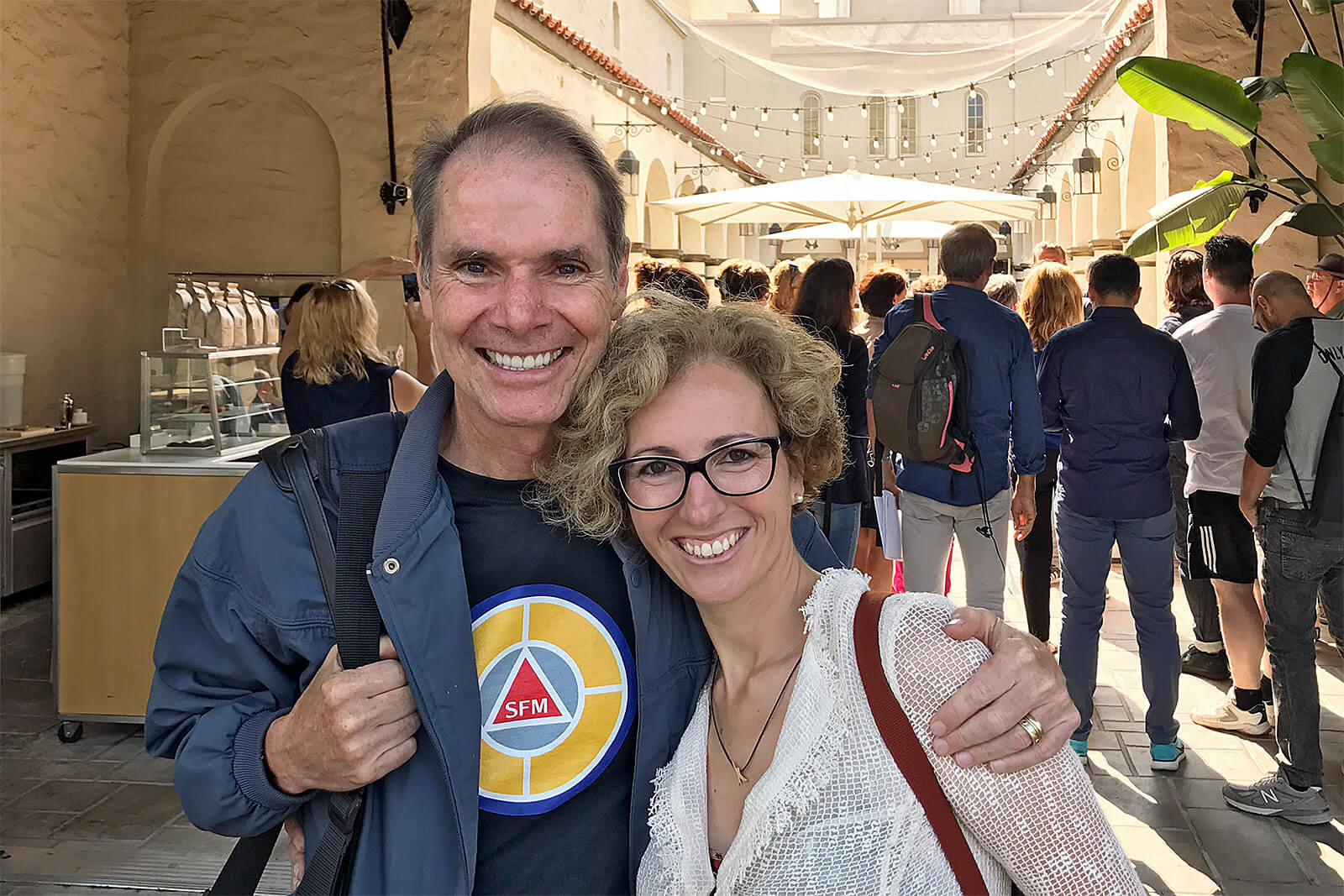 We live in a world that calls loudly for an urgent change, requiring solutions never experienced before and a paradigm shift, giving rise to something totally new, is present in the proposal of NLP & Generative Parenting, as you can read and listen in this conversation between me, Rita Aleluia, and Robert Dilts, the co-developer of Neuro-Linguistic Programming (NLP) of Generative Work, of Success Factor Modeling (SFM), co-founder of the NLP University, California, author.
Traditional forms of educations have failed. Now, we need to make a serious, conscious and in-depth reflection on what our intentions as parents and educators are, and what resources we really want to use to reach the answers that will enable us to create a harmonious, responsible and sustainable future for the humanity.
Parenting that starts with NLP and progresses to NLP & Generative
When I launched this new parenting proposal, I lovingly called it Parenting with NLP (Neuro-Linguistic Programming). When I completed my certification as NLP Trainer and Consultant, and later in Generative Coaching, I felt that, just like me, this parenting went one level up, and should therefore be renamed – NLP & Generative Parenting. As Robert Dilts tells us, the generative part of this work arises from creativity, from creating something totally new, something that did not exist before.
"I raised my children, with my wife, using Neuro-Linguistic Programming (PNL) a lot"
Robert Dilts
The co-creator of Generative Work – Generative Coaching and Generative Consulting – recalls that: "the generative part in parenting, in families, is extraordinarily decisive. When we try to get somewhere that is unknown, even if other parents have gone through something similar, we create a unique new path that requires very specific tools and practices." Robert Dilts assures that "this is, most likely, the most important field for introducing a generative change."
In our delightful conversation, Robert confesses, "I raised my children, with my wife, using Neuro-Linguistic Programming (NLP) a lot and introducing the principles of generative change, so that they could be in the world with self-esteem and positive attitudes." Also, "so that they could grow up with strategies that enable them to succeed on their own." The co-developer of NLP is proud of his two children, what they bring to the world and his own job as a parent. His blue eyes become even brighter when he recalls "their sense of confidence, their positive look towards life, their self-abilities," something that, at first, "they emulate from parents and then is supported by parents," he concludes.
Parenting that combines NLP with generative coaching and creates generative change
"The person I am is best expressed in the world."
Robert Dilts
This proposal "teach us how to communicate effectively, how we can empower others, especially children, so that they can be themselves, guiding them at the same time," he reinforces.
NLP & Generative Parenting reveals you the most effective conscious practices let you really know yourself, to make you reach your essence and find out "where you belong in the family and in the world, how you can bring about and live that identity," Robert Dilts adds. Thus, the "channel is open and the person I am is best expressed in the world." "I cannot find anything more important for a parent or teacher than doing this with a child," he assures.
And you, do you choose to join us in this generative shift to a better world?
You are very welcome!