NLP & Generative Parenting helps you to expand your consciousness, allowing you to create a connected and balance family. I'll be talking about it, in University California SC.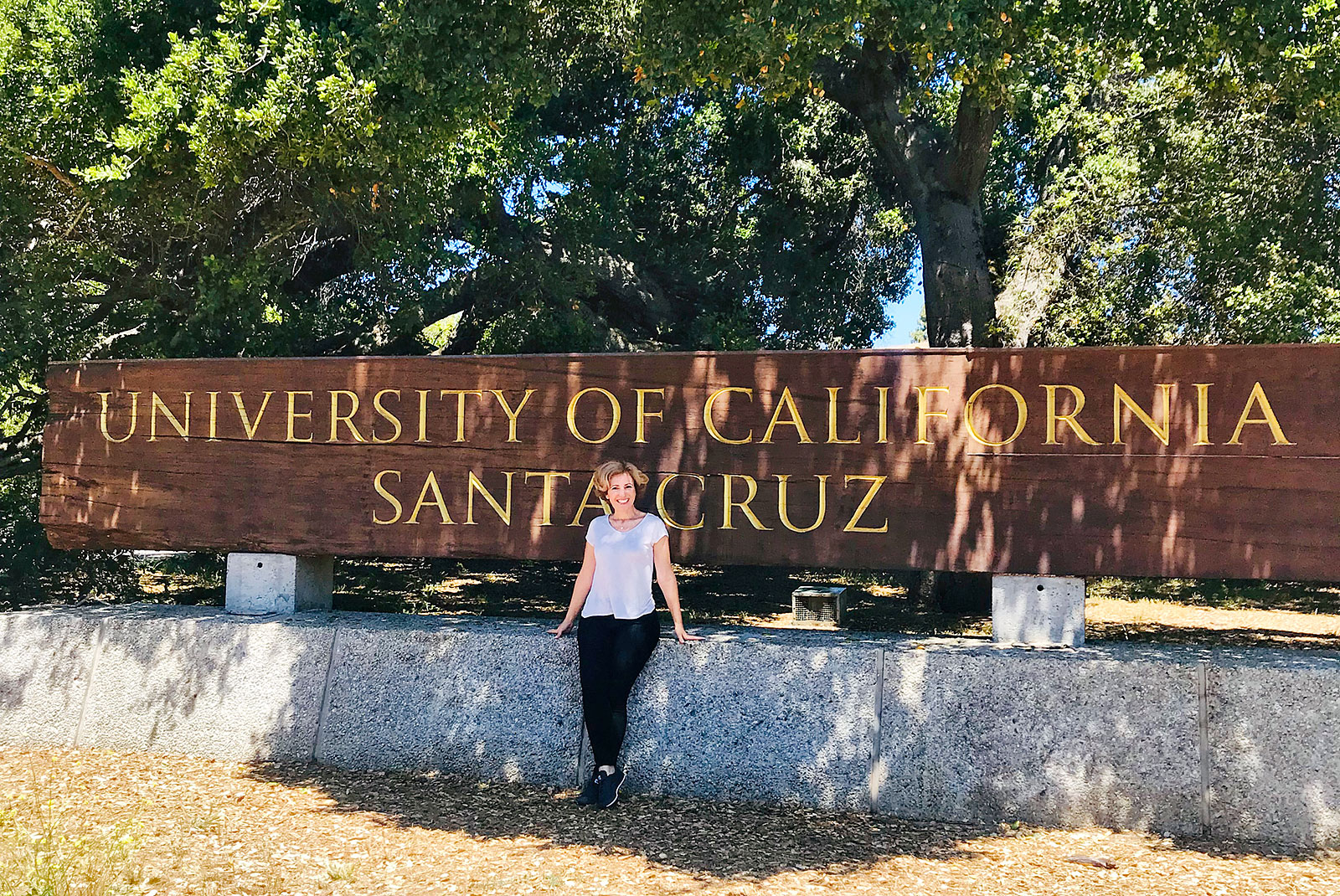 NLP & Generative Parenting and Education believes that children are born to teach us. The theme of my talk at the NLP International Conference.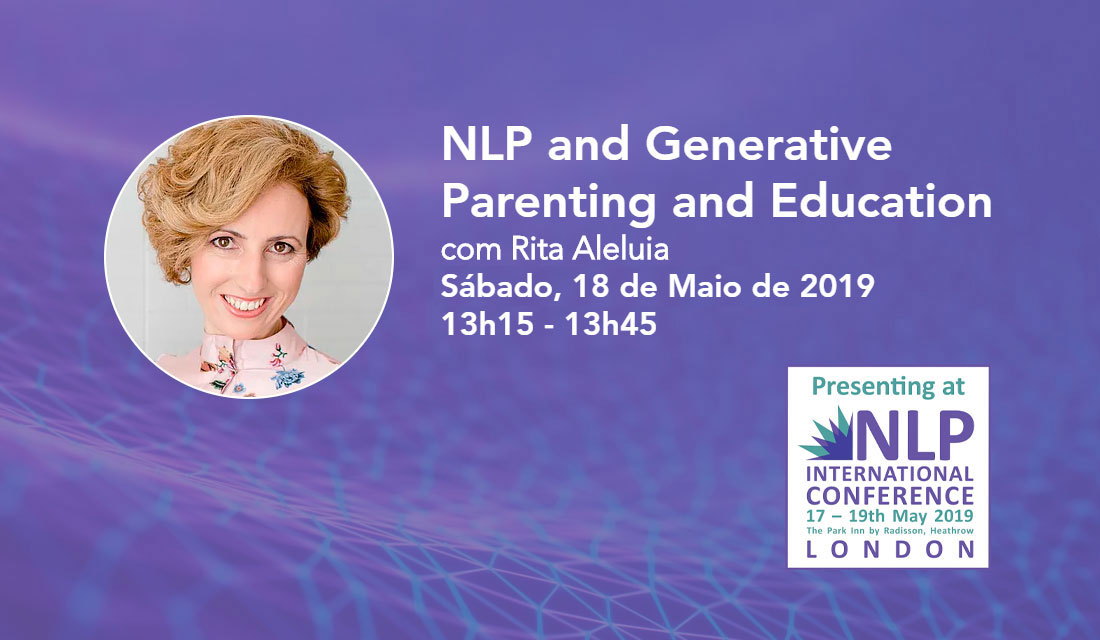 NLP 4th Generation - "Our journey to Paradise to Explore Source & Beyond". Bali, from 7 to 17 September. Together we will define NLP 4th Generation, recognize and share NLP evolutions from around the...