NLP & Generative Parenting is a manifesto for the family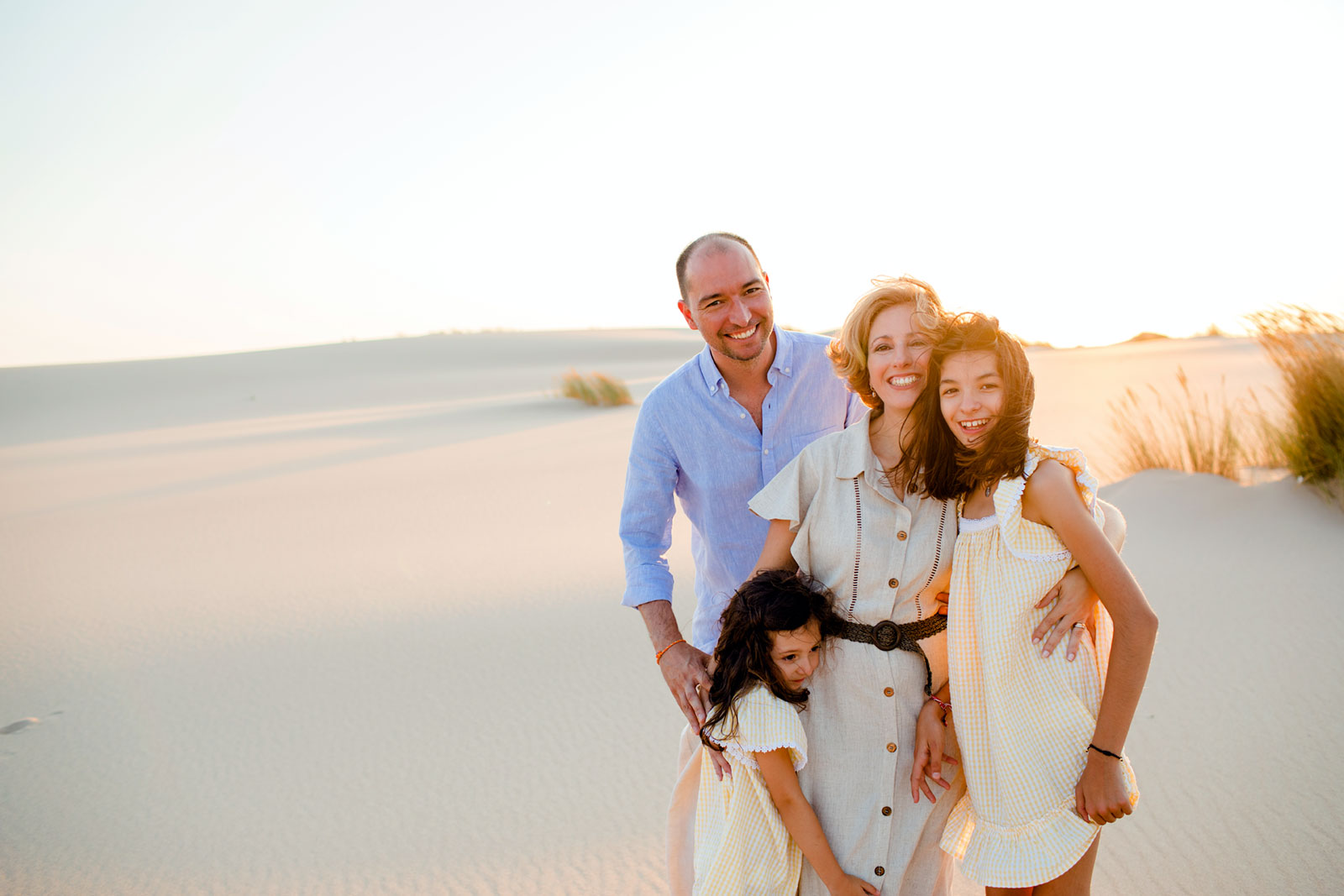 "The family is the great human cause."
 Talking about NLP & Generative Parenting is necessarily talking about conscious, generative families. I believe the family is the great human cause, whatever kind of family it is. We are all the fruit of a family, so it is something that cuts across the whole of humanity.
Forget the term 'traditional family', it is another myth. No family is that. Although they may seem similar, they are all different. Each family creates and lives its own story according to what makes the most sense to them. And what makes the most sense is often inherited from previous generations. Psychology has already shown that we carry seven generations on our shoulders. Therefore, if we inherit beliefs and values that do not serve us and we perpetuate them unconsciously, we are necessarily undermining the following seven generations. This is food for thought. In Tolstoy's novel, Anna Karenina, we can read that "all happy families are alike, each unhappy family is unhappy in its own way." It deserves reflection, as well as this urgent call to live the family, that place of vulnerability, of matches and mismatches of souls, where the shadow and light of each member are seen and heard. Family is not a perfect place, thankfully. It is, in the words of the mother of family systemic therapy, Virginia Satir, the microcosm of society.
Generative families are compasses for life
In the proposal of NLP & Generative Parenting, there is hope. Everyone can be who they actually were born to be. Each generative family is called to live its treasure. Each generative family has its own vocation. Each generative family is a compass for a life full of love, hospitality and hope, with clear, well-defined intentions.
My personal and professional experience tells me that the parent-child relationship can be the most generative and spiritual of all. It is not a coincidence that I share that the best personal development I know is this, besides volunteering. It is in the (generative) family that we find freedom and a safe place to be better persons. For each fall, there is a hug coming. For each achievement, another hug. For each "failure" (feedback), another hug. It is where we experience equal value and dignity, authenticity, the practice of responsibility and respect. Inclusion is a flag that flies alongside congruence. Difficulties are seen as opportunities for common growth, creating space for creativity to play its part and dazzle everyone with something never experienced before.
In a generative family, love is a conscious invitation
In a generative family, love is a conscious invitation, without effort or attachment, without guilt or criticism, with curiosity, in proximity. It is the experience of unconditional love.
In a generative family, the unifying force lies in the unwavering trust of affective bonds, those that welcome, integrate and transcend the unique gift of oneself, placing themselves, as a family, at the service of something greater, for the common good – not rationally, but intentionally and generously, with humility. Generative families believe in relationships of love, of presence with quality, relationships that expand, they do not believe in relationships of power and manipulation. These families also believe that these are decisive steps towards a generative change, for building our humanity and a better world.
And you, how do you live your family?
What legacy do you want to pass on to the following generations?