It is in the center of Parenting with NLP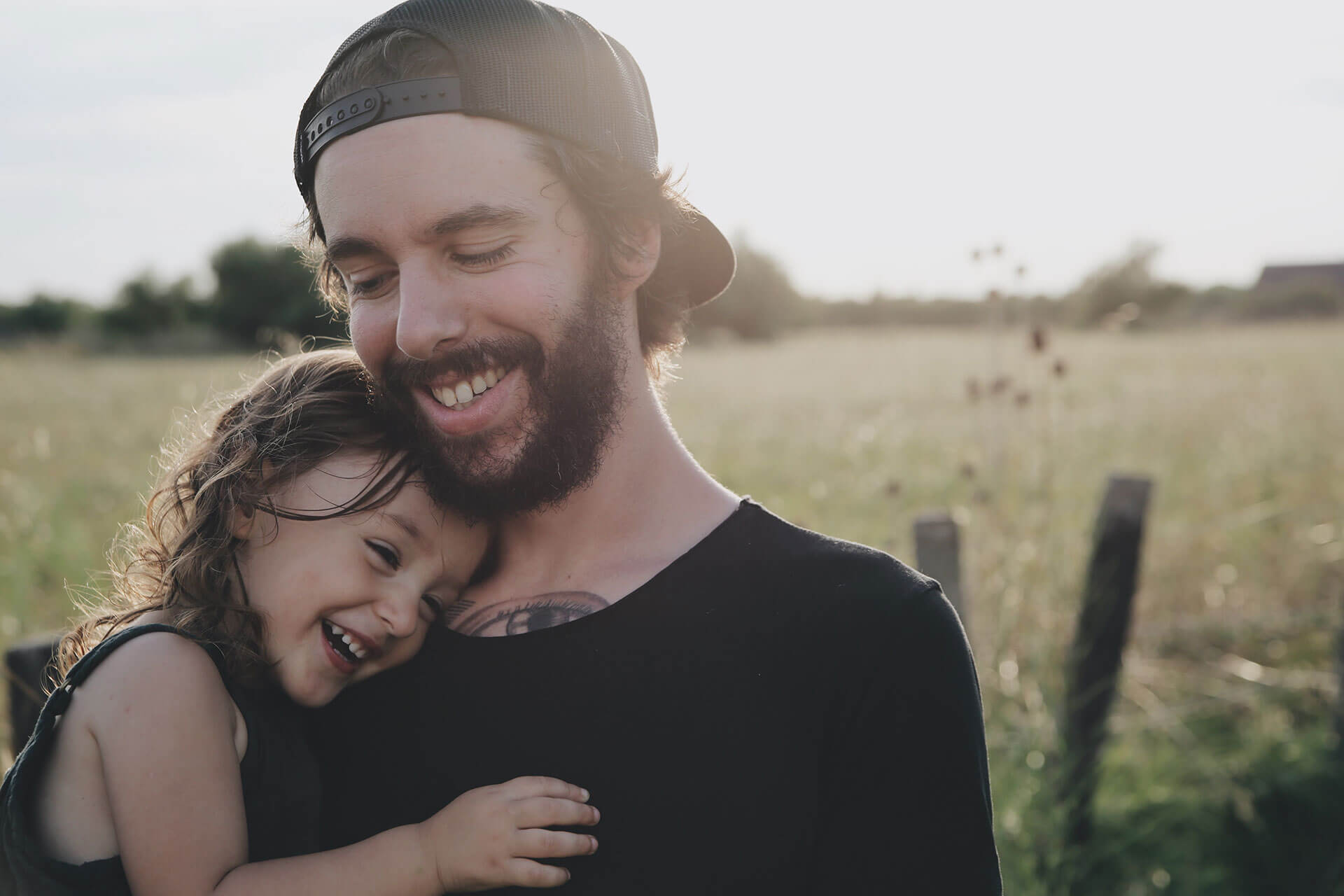 Despite it's relevance, once it is in the center of NLP Parenting (and not only, since it is transversal to all life), probably you'll only notice it when you'll miss it. Today, I speak to you about a crucial subject of my book: "Mothers of the World"- NLP at the service of education with ethics – Rapport.
To build profound and enduring relationships, to connect with yourself and with others, it is fundamental that you tune into the representational system * of the next. He will feel understood and the relationship may move on to new levels of sharing and trust. This way you are creating rapport.
We have a natural tendency to come closer to and to like of those who resemble more we us. In my courses, I usually say that: opposites only get attracted by electricity!
When there is a relationship of commitment, trust, openness, availability, harmony, cooperation, we say we are in rapport, there is empathy, syncing happens. This is why it is at the center of NLP Parenting. Magic happens!
But there is more, one of the greatest discoveries in neuroscience of the last century, showed that, for it to happen, we activate mirror neurons. It is not by chance that we experience what the other feels, even from a distance. Here, the mirror neurons have a crucial part.
They mirror your unconscious and store it in a memory base that are evoked when needed.
And you can write it down:
"Rapport it's not about being interesting, it's about being interested! And the other feels it."
It is in the center of Parenting with NLP and of your life.Try it now:
There are many ways to build a rapport – with practice, you'll see that it's something you'll do instinctively, with great results. What follows it isn't an imitation exercise, it's rather a syncing one:
combine your breath to your child's breath (or someone else you want to set a profound connection with). This way, you align your physiology.
combine your body movements. What does that mean? That, if she crosses her legs, you do the same. If she leans forward, you do the same and forth.
blink your eyes simultaneously as he does. Again, it will allow you to get in complete synchrony.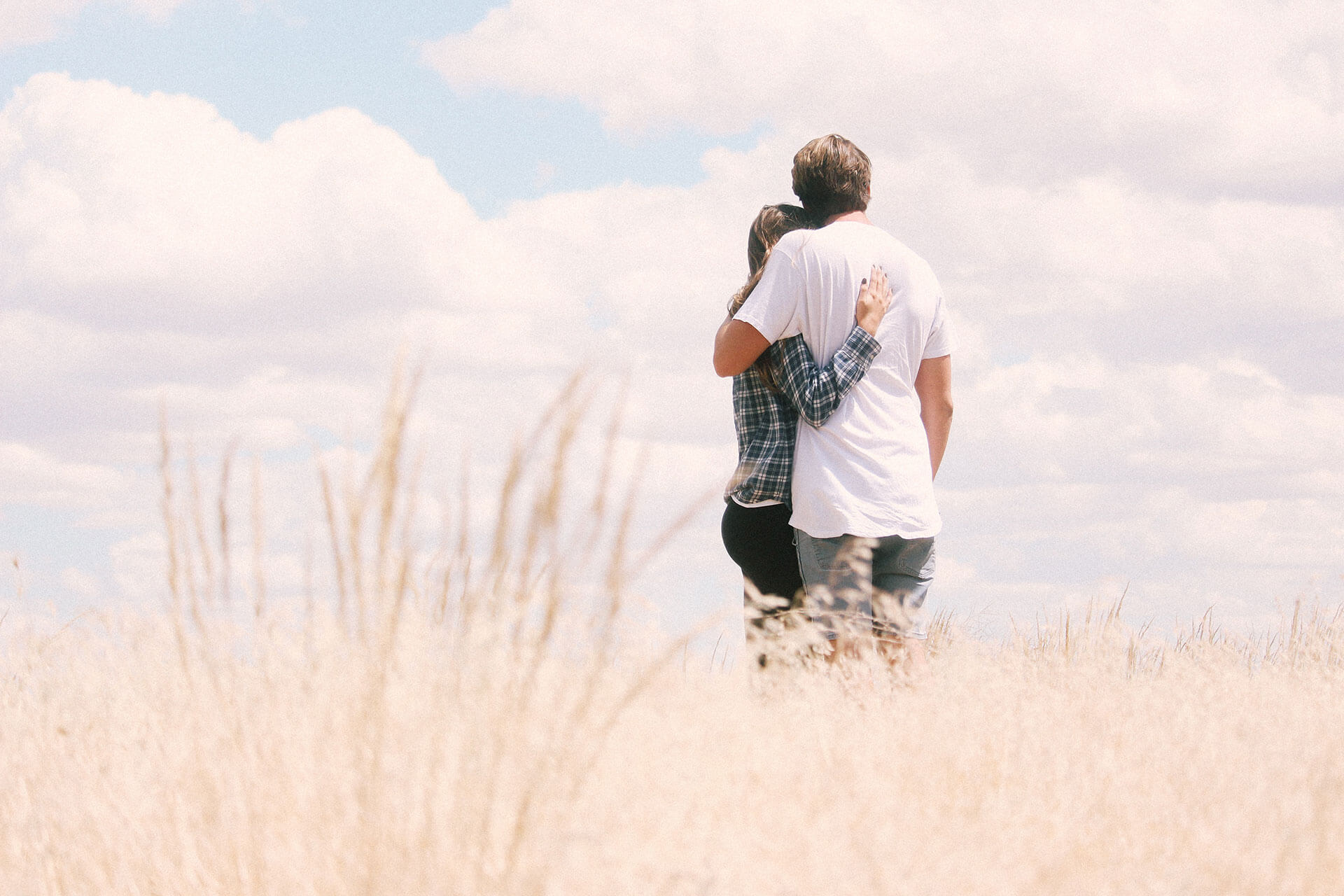 At first, it may seem weird, but believe that, this way you'll build a faster and more profound rapport.
This exercise, besides, as I said, being very effective, it can also be very fun!
Consider your tone while speaking, your gestures, your touch, your pauses…
The goal of language is to establish an effective communication, so the more specific it is, the better the result of your communication will be.
By the way, how long don't you get in rapport with yourself?
* Representational System – The different channels through which we present information, using for that our senses: visual, auditory, kinesthetic, olfactory, taste (VAKOT). It's also the way we express ourselves in the world: the sort of language, tone and body language.