Oh, if it were not for fear…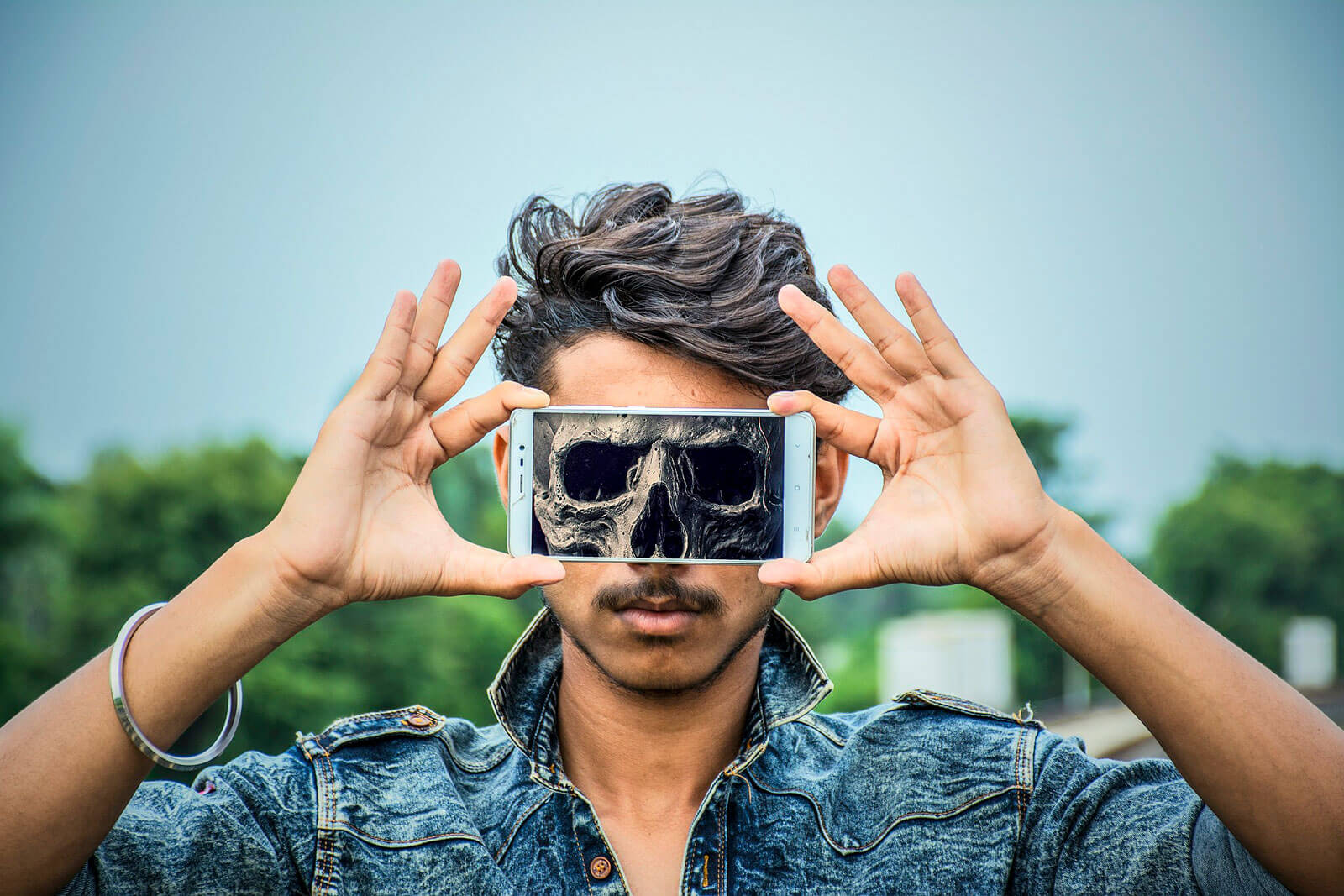 Oh, if it were not for fear, I would not be who I am, you would not be who you are!
Fear is one of the basic emotions of the human BEING, and that is good. Fear is also essential to our survival and preservation. The delicate issue is when fear cripples us. Our brain is designed to protect us from all that wants to remove us from our comfort zone, from what we are accustomed to have and take for granted. When we decide to move forward, alarms trigger in our brain and fear comes to our "rescue" accompanied by the positive intention of protecting us from the unknown. Just that.
So, is fear just that?
As Rumi, the great sophist, has revealed us, fear is only the non-acceptance of uncertainty. If we accept uncertainty, it becomes an adventure. Have you ever thought about the amount of things you have lost in this life just because you were afraid of losing?
And what to do when fear comes?
Welcome fear! It is also a part of you! Feel in your body where it manifests itself. Make room (in yourself) so that it feels welcomed and that everything is well. If you try to ignore it or get rid of it, it will grow and catch you sooner or later, with a much greater intensity. The choice is yours, as always – the more conscious you are, the more balance you attract to your life. Milton Erickson said – and I believe from experience that he was right: the antidote is in the poison!
A great advice I once heard, given to a young man: "Always do what you are afraid to do".
Ralph Waldo Emerson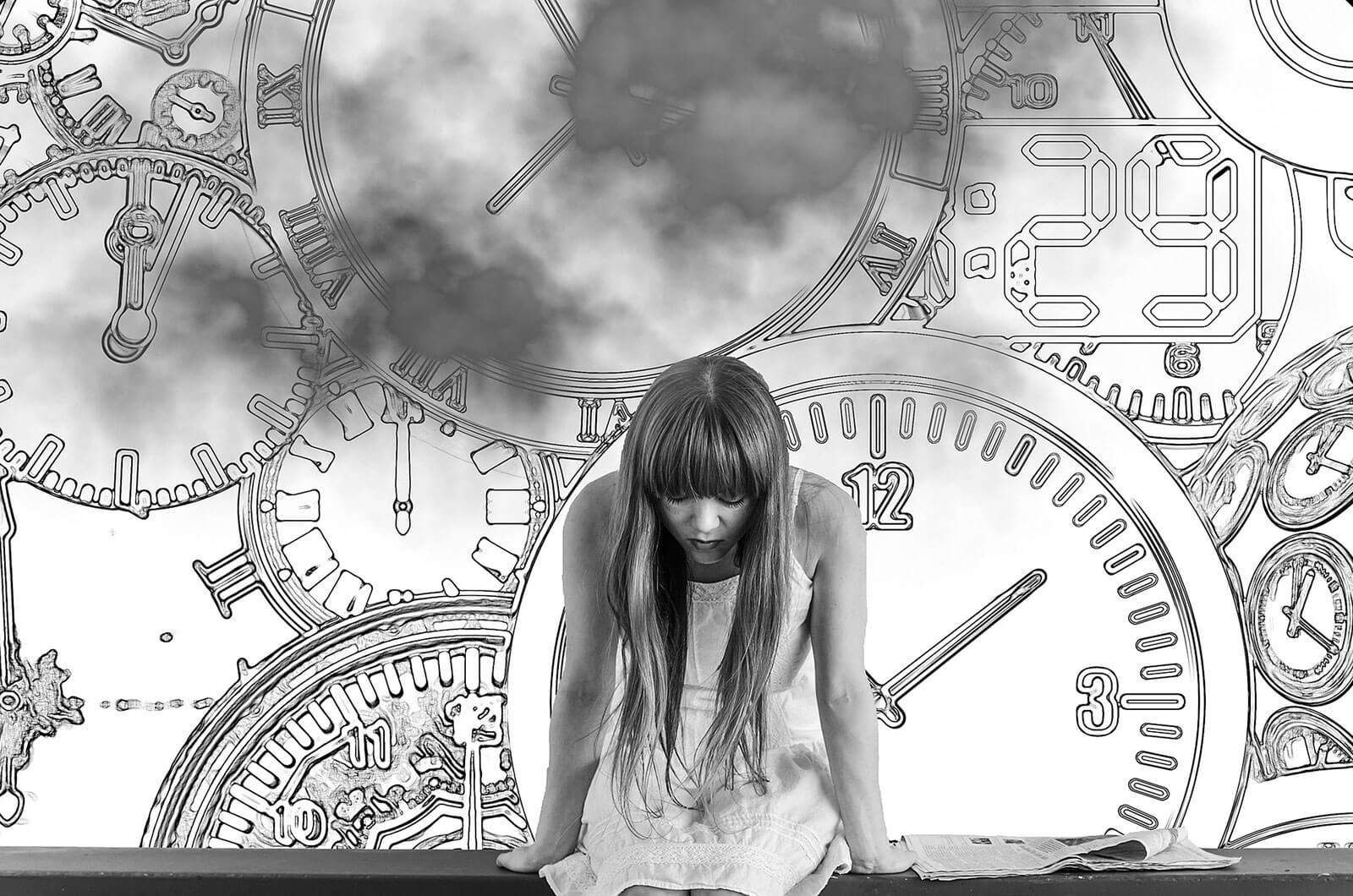 Another good news is that, physically, the sensation that fear causes in you is exactly the same as the physical sensation of excitement! Therefore, there being no physical differences in the way both emotions get revealed – your heart speeds up, you can start breathing, your stomach contracts… – you just need to send your brain the message that everything is ok. Your body, in that same state, is physically prepared to act! You create and control your thoughts and they build your life. Use that powerful force as a lever and move forward! Remember, you can only see the path when you start walking.
As simple as this:
When you feel fear, close your eyes, take a deep breath and tell your brain that you are extremely excited! Do this as many times as needed and observe the transformation.
I believe we need to feel the chaos in our soul to give birth to the dance of life. So, leave your shyness aside, dive into the chaos and shadows of fear. Thank it! Welcome it! Dance with it! Live it! This is the only way to build the bridge and transform it in harmony and peace! Perhaps you will remember this conversations…
Oh, if it were not for fear, which leads me to focus on what I really need, today I would never know that everything is always well.