The moment is now and it is yours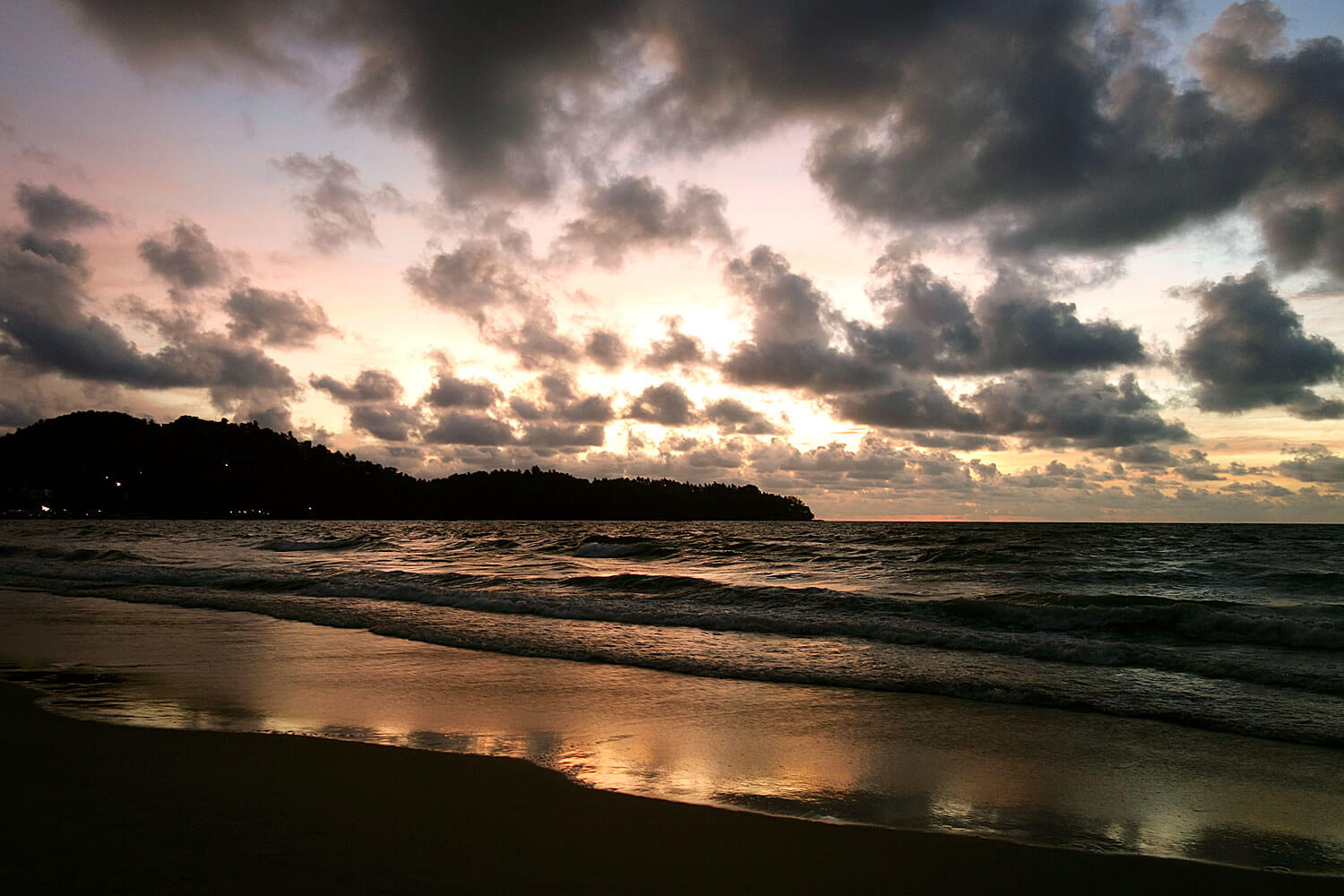 Have you slowed down to feel that you are living the best period in the history of humankind (to date), and that the moment is now and it is yours?! It really is!
You can start by saying to that little voice burning in your "belly" and "honking" at your head that you thank, you acknowledge its positive intention but you dismiss its comments! Are you ready? Let's get some facts straight!
«Your energy flows to where you are focusing. Focus on what serves you!»
You are healthy! If you are fragile, you know at least that medicine is progressing very fast every day, that you have access to it, as well as to medication, whether conventional or not!
You have water! You just need to turn on a tap to quench your thirst!
You have food! Even those facing financial hardship find shelter with brothers and sisters of good will who volunteer to meet this basic need! And we have seen here how you can build your luck.
You are connected to the world in a click, in a second! You do not even need to leave your home. You just need to have Internet, Wi-Fi… and if financial conditions do not allow, there are increasingly more cities offering this possibility for free!
You can create your own business with the support of experienced entrepreneurs to whom you access through free of charge groups or platforms created for this purpose, or of formulas that the world's largest companies offer you, such as this. You also know that you "are" the average of the five people who surround you.
«It is your decisions, and not your conditions, that determine your destiny.»
Tony Robbins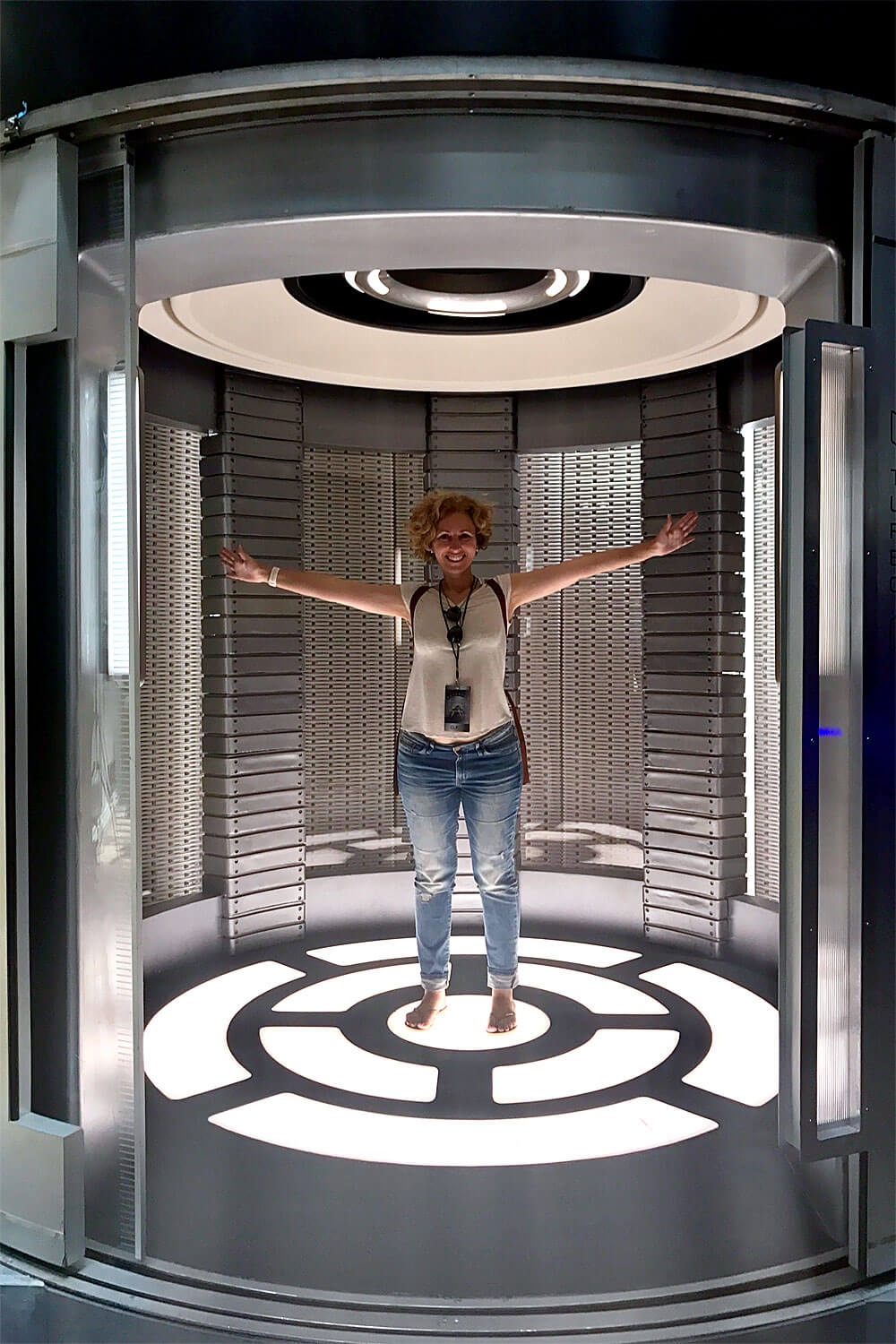 And I could give many more examples, but this is enough. Today we take everything for granted, for sure! Close your eyes and go back to the age when your grandparents lived… Can you feel the differences? Are you going to keep on complaining, to believe that you never have enough, to complain that hot water is colder than usual, that it is not fair that, among five different qualities of coffee that you have at home, your favorite has finished, to complain that you forgot to record the movie you wanted to watch over the weekend… In other words, will you keep focusing on what you do not have, instead of the plenty you have and you can still create?! When are you going to start feeling gratitude for all that life is offering you, right not?!
Yes, the world is going through a phase of political upheaval, of restructuring of values and beliefs, which is absolutely necessary to climb at least a level of consciousness! Life is yours, the choice is yours! The moment is now and it is your moment!
I leave you with an excerpt of an absolutely wonderful speech from a man whose life and legacy still inspires me, Steve Jobs:
«Your time is limited, so don't waste it living someone else's life. Don't be trapped by dogma — which is living with the results of other people's thinking. Don't let the noise of others' opinion drown out your own inner voice. And most important, have the courage to follow your heart and intuition. They somehow already know what you truly want to become. Everything else is secondary (…). Stay hungry. Stay foolish.»