Obstacles on the way? Chant the mantra of SFM that was adopted by Conscious Systems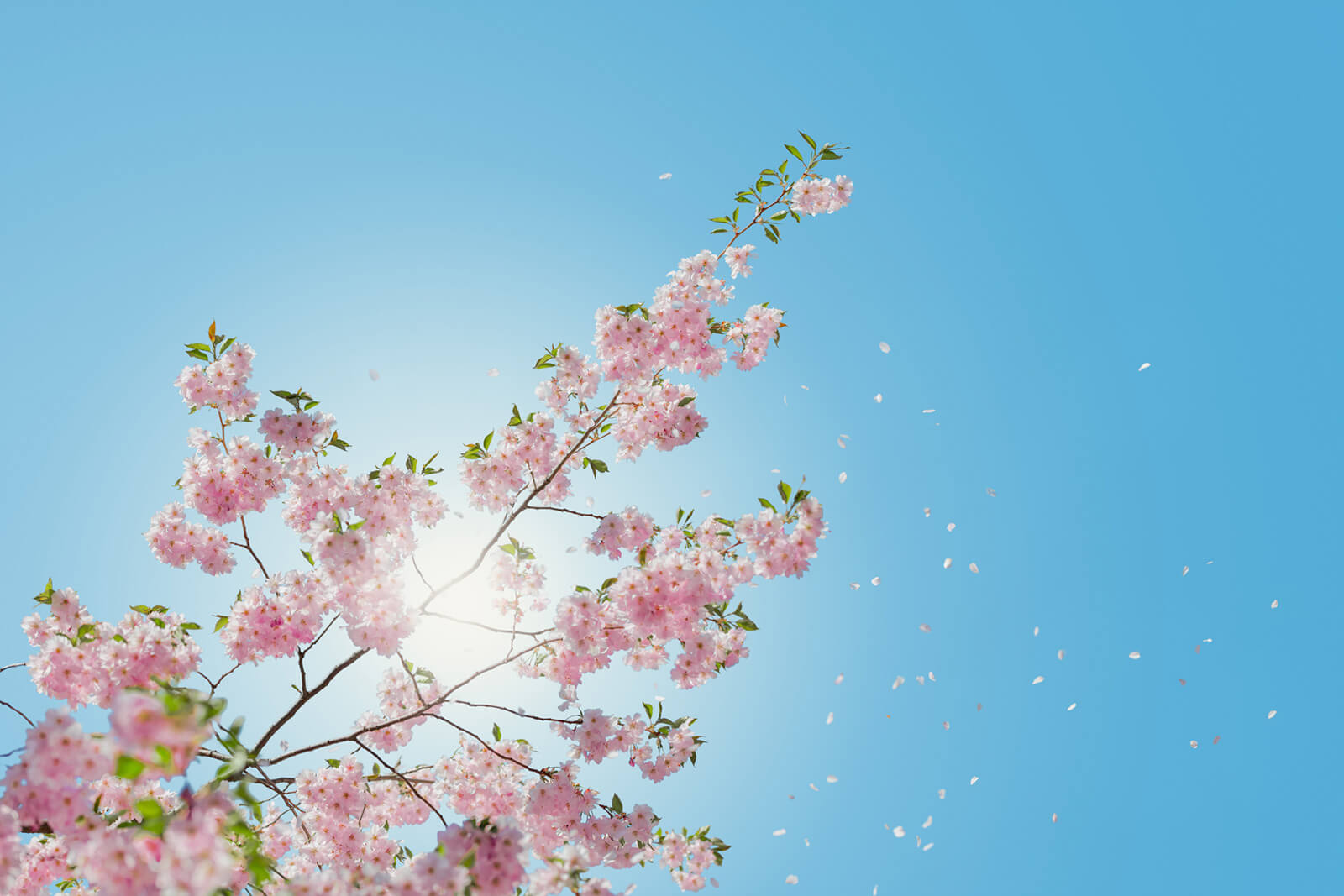 Because there are daily obstacles (some days seem to be full of them), because it is not always easy to face them, to activate our resources, Conscious Systems® adopted the mantra of SFM.
It is that mantra that I chant with my eyes closed, my hands placed where I feel discomfort in my body. If you start to notice, it can appear in your gut (enteric brain), or maybe as a tightening in the heart (cardiac brain). The tendency, through traditional education and the day-to-day rush, through fear inflicted on your body, is that you develop an escape strategy, you want to get rid of these unstructured but intense thoughts, feelings, those obstacles. But life is meant to be lived and is always happening for you. Obstacles are communicating something to you, they have a positive intention, very positive indeed. They are communicating a need to you.
In the practice of Conscious Systems®, this mantra is a blessing, a breath of fresh air that invites you to slow down the fast pace, to connect with your true essence, in authenticity and congruence, transforming obstacles into resources.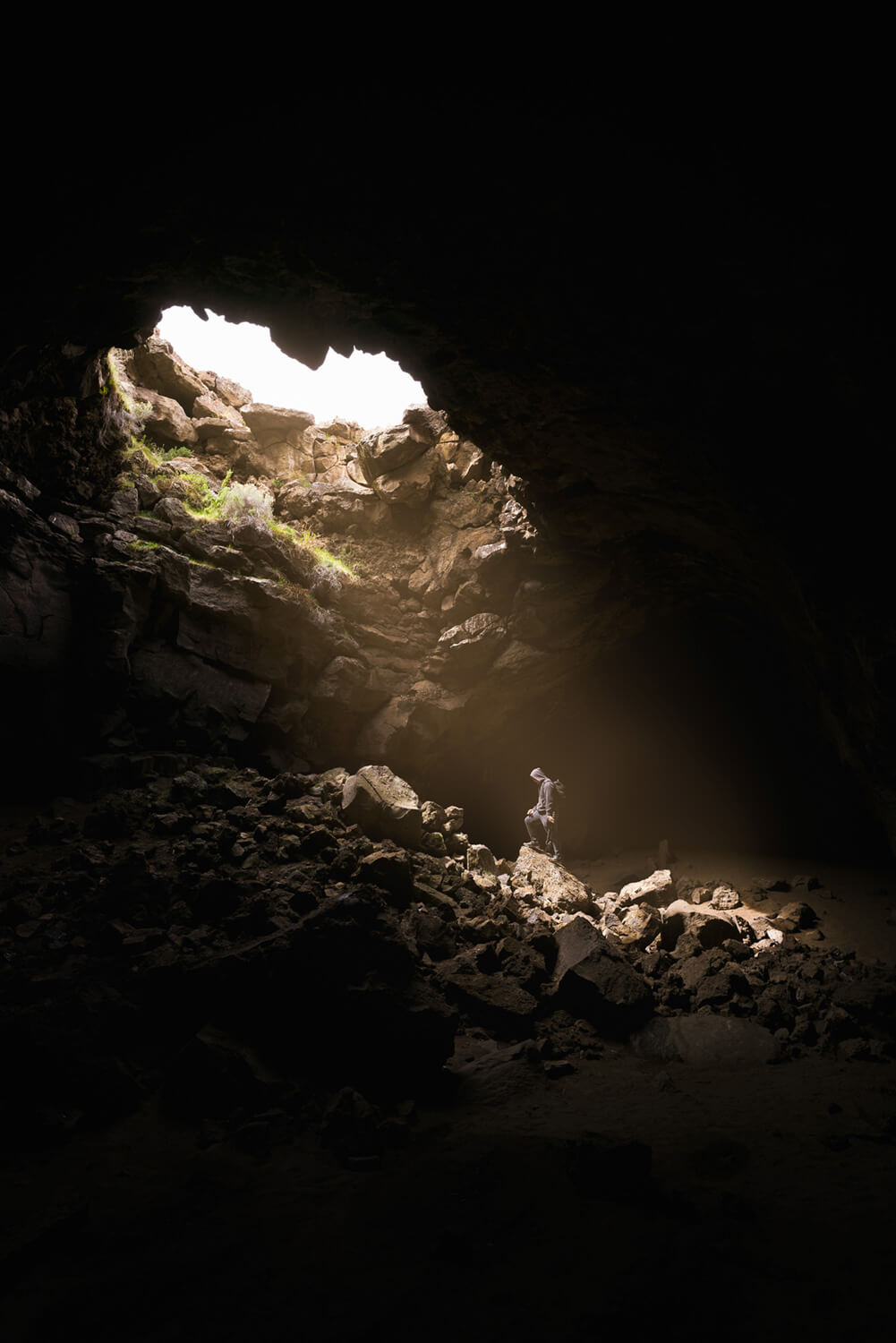 I invite you to try:
It is interesting!
I am sure that it makes sense!
There is something here that wants to be revealed, wants to be welcomed, healed…
Welcome!
Always keep in mind the power of choice! Your freedom to choose, at each moment, as many times as necessary, what you want and what you do not want. To choose consciously, with your three brains aligned with you, with your values, with your beliefs.
When I choose to chant the mantra of Conscious Systems®, I am choosing the serenity that only peace offers me, I am welcoming the certainty that everything is always right, everything is always well.
It helps me a lot to bear in mind the "cry of freedom" of Conscious Systems®:
Welcome, integrate and transcend!