To Be Generative is to assume social responsibility by acting collectively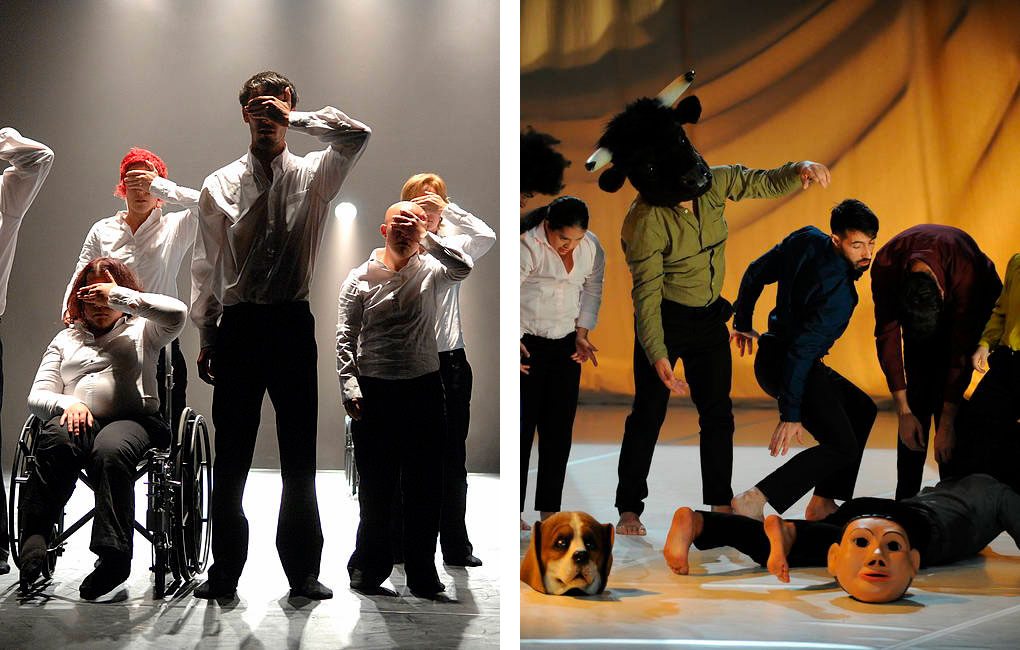 One of the values that guide the educational proposal of NLP & Generative Parenting is inclusion, is assuming social responsibility, is creating social sustainability, a dynamic movement and generative that occurs in the plural, collectively, promoting a generative change in the world.
I am not talking about charity, which through the eyes of my map of the world, implies that there is a stronger one helping a weaker one, excluding the possibility of growing together. I am telling you about kindness, generosity, inclusion, where everyone has equal value and dignity (values also shared by NLP & Generative Parenting) and, jointly, through collective intelligence (an equation where 1+1= 3…), everyone grows, with quality, creating in the world something never seen. For this to happen, social responsibility has a unique place here.
As a human being, as we are all, I want the one who is at a disadvantage (usually competitive and often temporary), for whatever reason, to bring to this stage what s/he is here to do. That is, may manifest his/her unique gift with dignity.
The ballerina and choreographer who revolutionized modern dance, Martha Graham, an incredible generative being, leaves us in her shining legacy the certainty that:
"There is a vitality, a vital force, an energy, a quickening that is translated through you into action, and because there is only one of you in all of time, this expression is unique. And if you block it, it will never exist through any other medium and it will be lost. The world will not have it."
Eleven years ago, when I was still a journalist and I had become a mother only a few months before, I was gifted by Life with the huge privilege of meeting Henrique Amoedo. One of the most generative people I have ever met! Henrique, who spent so many years on the stage of high finance in São Paulo, decided to listen to his heart and body, allowed his essence to reveal itself and left from Brazil to Portugal, to the small Madeira Island. He gathered an amazing team, rowed (and still does) over and over in rough seas, transforming the force of the wind and tides in favour of inclusion. For 17 years, this wonderful Man has shown every day that everyone has something to contribute, everyone is valid and brilliant, not for their technique, but for passion, revealing that the body expresses what words cannot tell…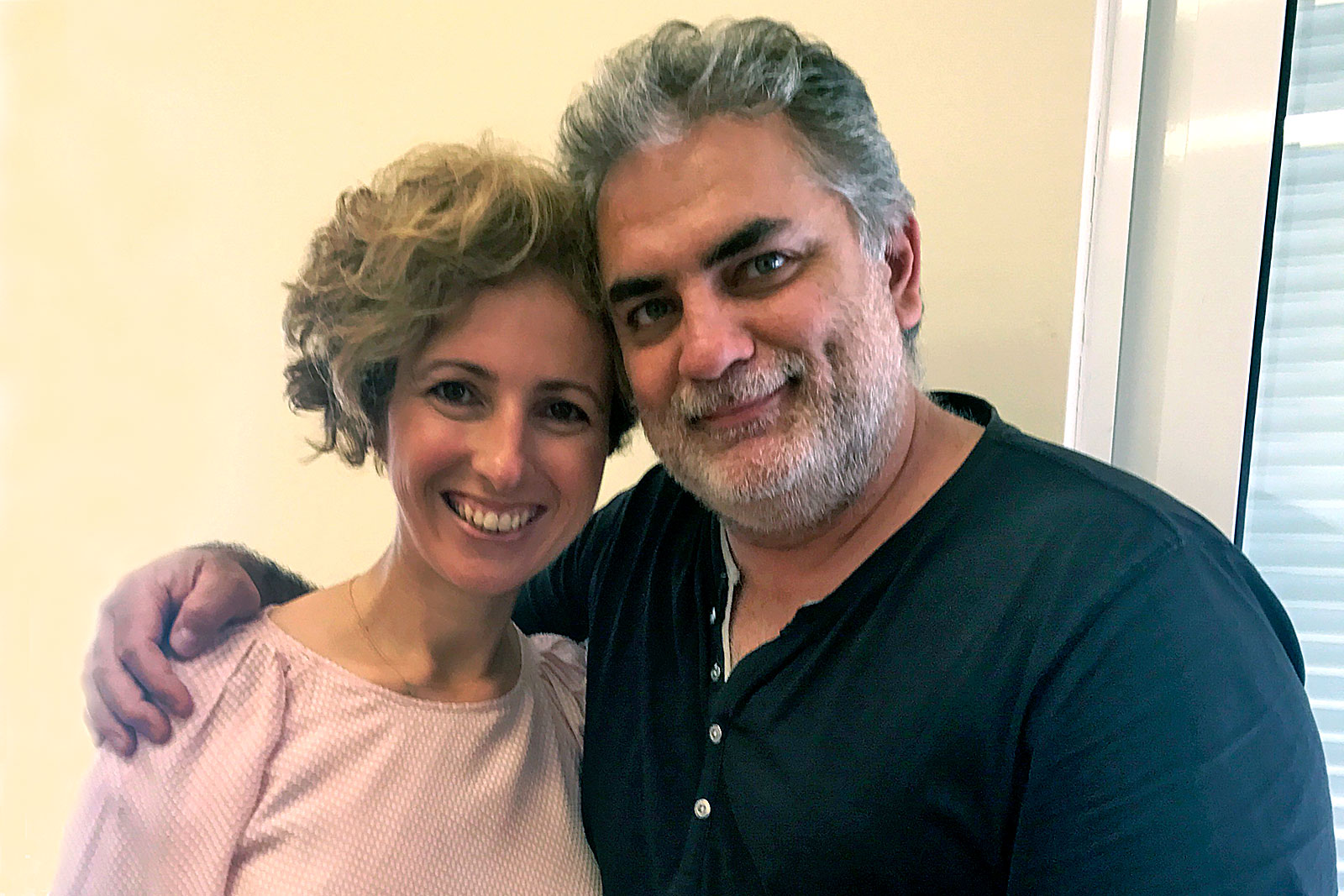 Henrique is the father of the group Dançando com a Diferença [Dancing with the Difference]. The day I met him, I let myself be touched. Two days later, I took my baby daughter to a rehearsal of that group. I felt in her a different vibration, so beautiful, a kind of amplified love, and I, far, very far from knowing that I was holding in my arms a daughter who eleven years later would have the blessing and joy of being one of the dancers of this inclusive group. I cannot find any word to describe the work they offer us, the incredible way they recognize each being, with no labels… I invite you to see it you're your eyes and feel with your soul, your body, who they are. If you are in Lisbon, you now have the opportunity?.
The group Dançando com a Diferença, works with prestigious, world-known choreographers, reflecting the pure essence of dance, in all its splendor of unconditional love, selling out all venues where they perform, in Portugal, Brazil, Spain, Switzerland, United States…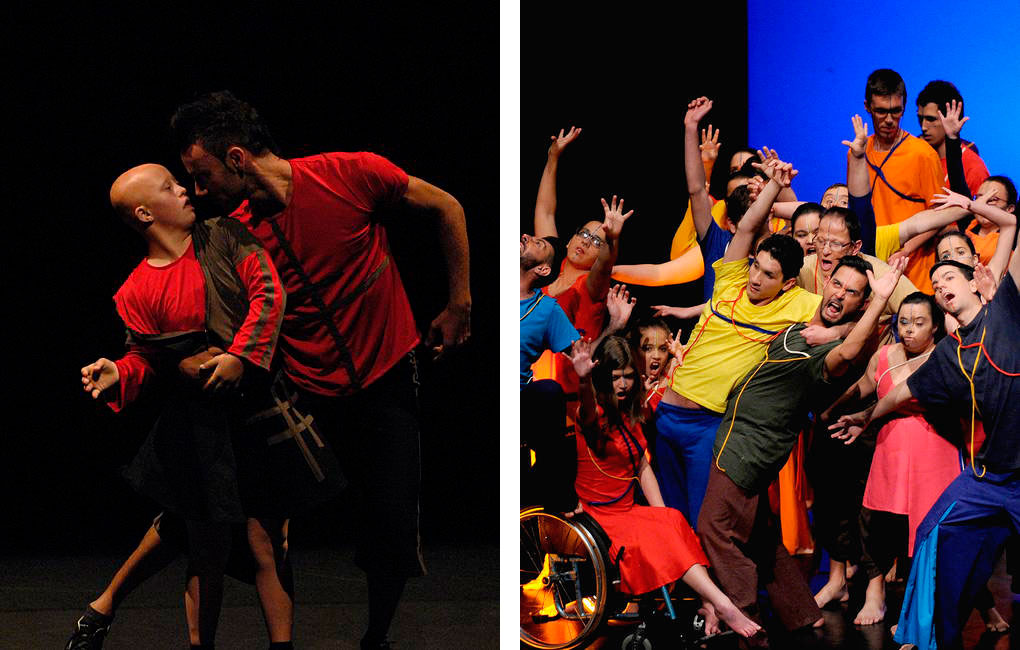 The similarities attract us, but differences and diversity make us grow!
By assuming social responsibility, we are opening the channel, being the difference that makes the difference, welcoming, integrating and transcending, turning on the lights, so that the unique expressions that will definitely leverage the world may come into play on the safe of Life!
How do you choose to practice your social responsibility?
THANK YOU, Henrique, Telmo, Natércia and Nuno. I am really thankful to you!
P.S. – You can find the dance company also on their YouTube Channel, in Facebook, on IG.