When "mistakes" are windows of learning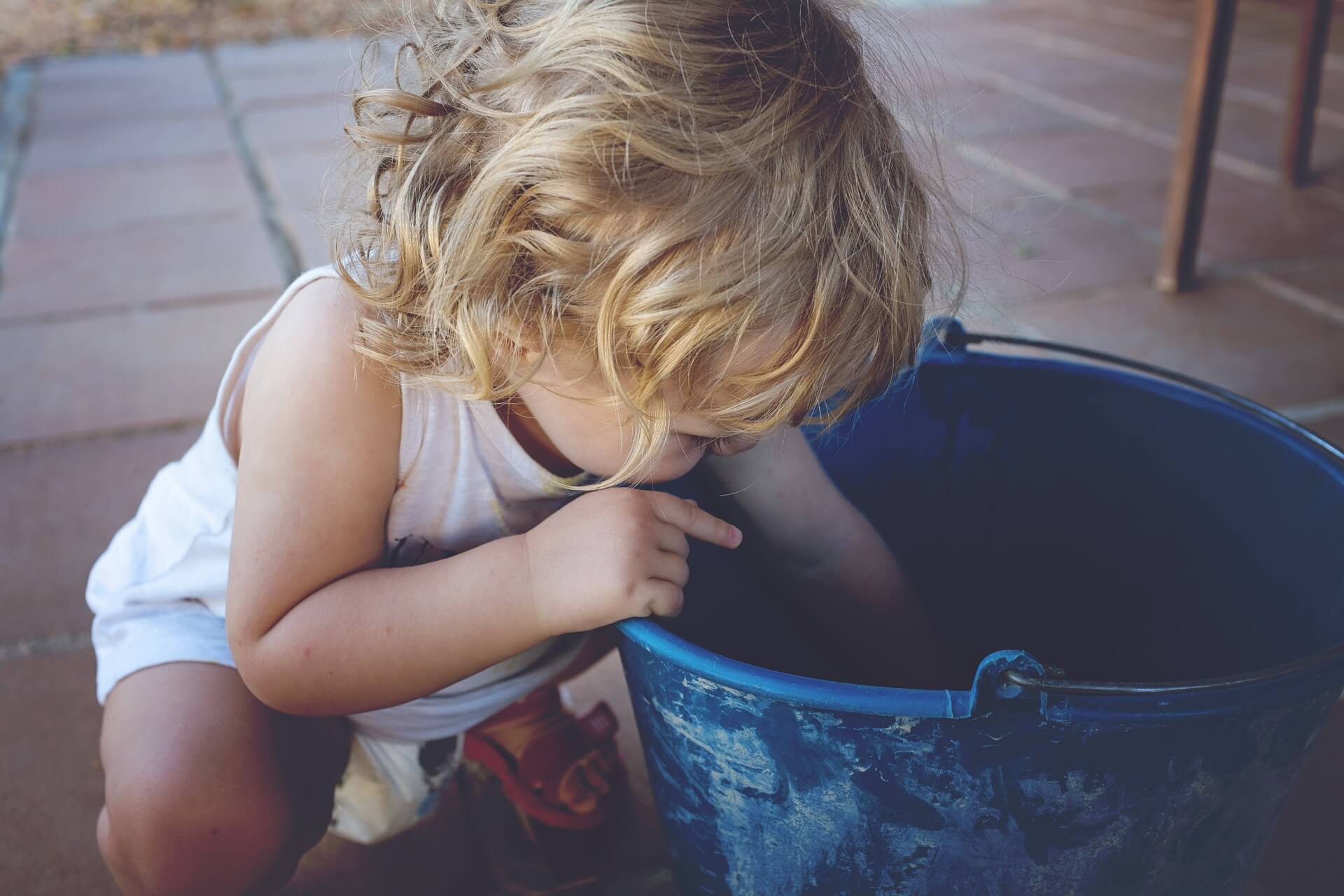 I can remember you of the famous Judeo-Christian saying: "let him who is without sin cast the first stone" or say that: "when "mistakes" are Windows of learning, we all grow!". I choose the second. Why?
Because there's no mistake, only feedback and this is one of the basic principles of Neuro-linguistic programming (NLP) and is based in the fact that we always do the best we can and know at each moment.
Can you feel how lighter is your SELF now?! It's so liberating and it doesn't stop being empowering.
There is no mistake, there is feedback!
We can see it through the perspective that we spend life making "mistakes ". We loose the keys or we leave them home, we exceed the speed limit, we don't put the coin in the parking meter, we swear…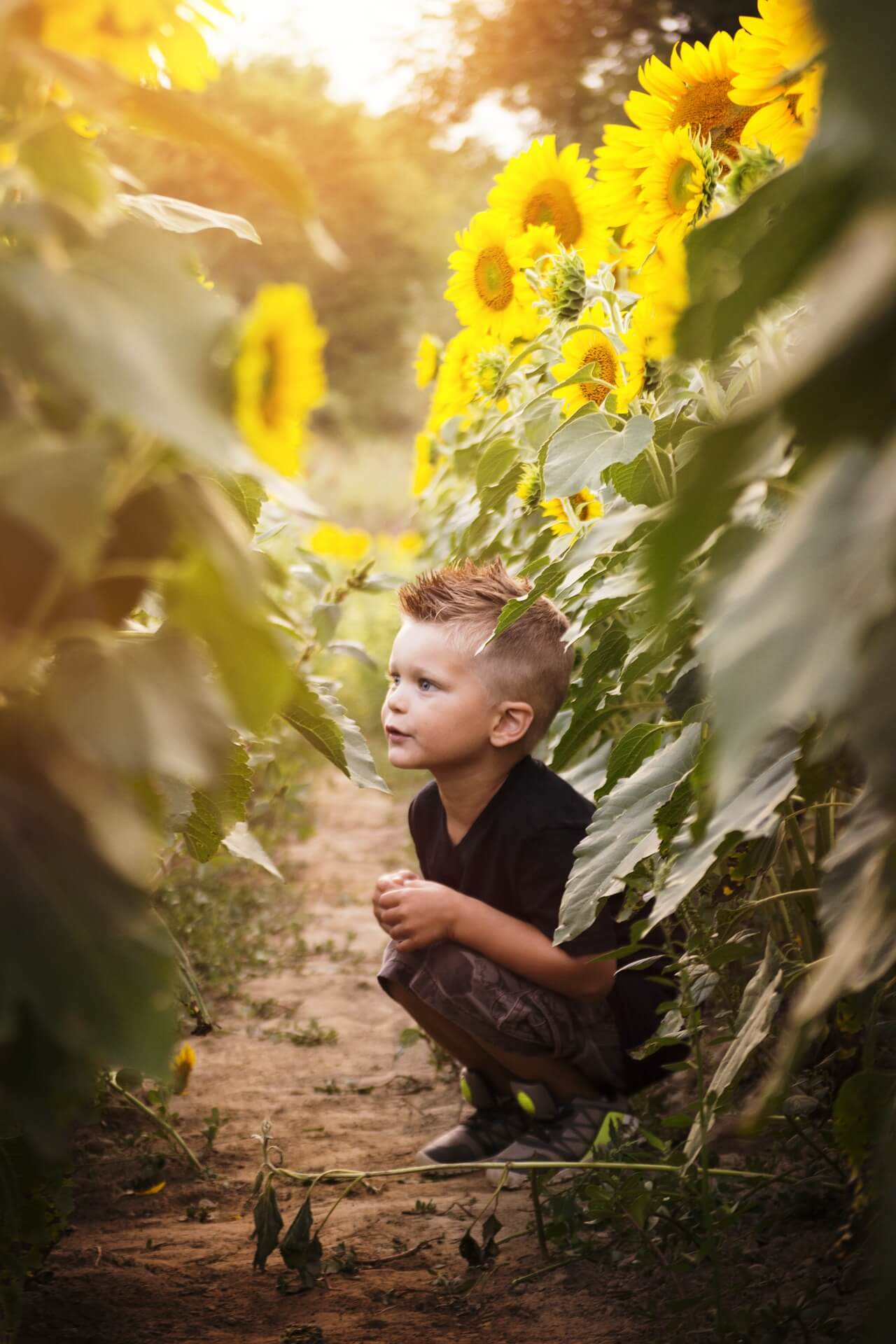 And then, from the top of our ego, we demand to our children, still so little that they won't do the same. We are the role models of our children, right?!
Forget the guilt and blames! Align your journey with your values and intentions. Only when our children are free from fear they can start learning, receiving feedback!
That is to say, they only grow and allow themselves to BE, when "mistakes "are windows of learning!
In this equation, there's still space for us to judge them. How? When we have the pretension to believe that we know what was that led to the "mistake".
And this way, we create in our children, students, a sense of powerlessness because we are judges and we pronounce the final verdict without allowing them to defend themselves.
Behaviour generates behaviour
And how many times (with the best intentions and perfectly unconscious) we compare them we friends and colleagues, ending up, so many times, ridiculing them.
You don't think so? See if it sounds familiar: "you're so forgetful!", "you really have a bad temper ",  "you're making up stories", "you're lazy, that's why you haven't tidy up your room!", "you should feel ashamed of what you've said!"…
You know what will happen?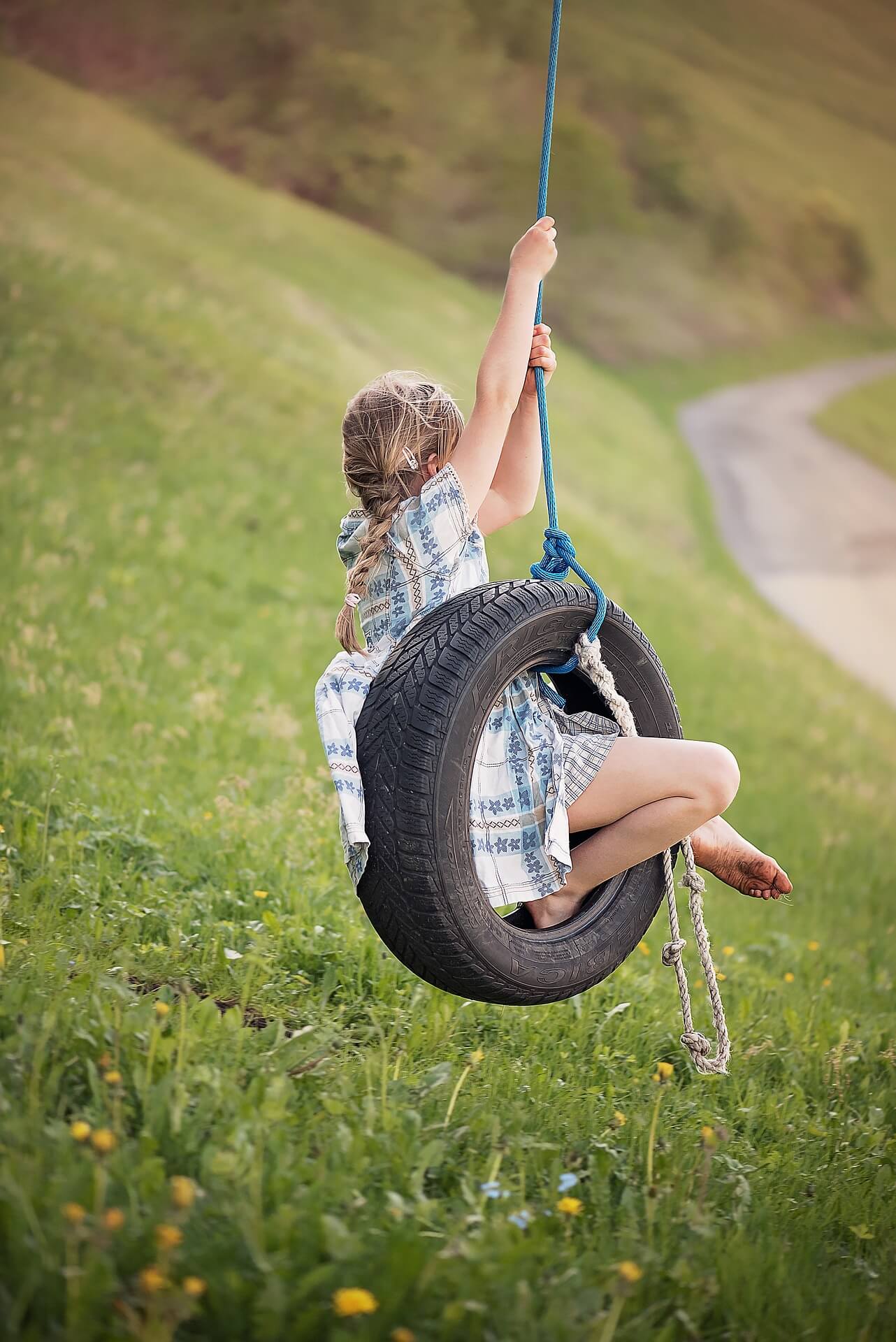 Your child will believe in all this and start to behave likewise! behaviour generates behaviour.
Last week I've shared with you that by changing your vocabulary you're changing your life.
The moment you stop, breathe deeply, silence the judgments, open your arms and feel that when "mistakes" are windows of learning everyone wins, your lifes are flowing. You're creating connection. You're finally BEING, you're at the service of a greater good, of your souls, of your essences.
Now go and allow yourself to make "mistakes", over and over again, with extra amounts of unconditional love.