Rita Aleluia recognized with the NLP Award for her contribution in Education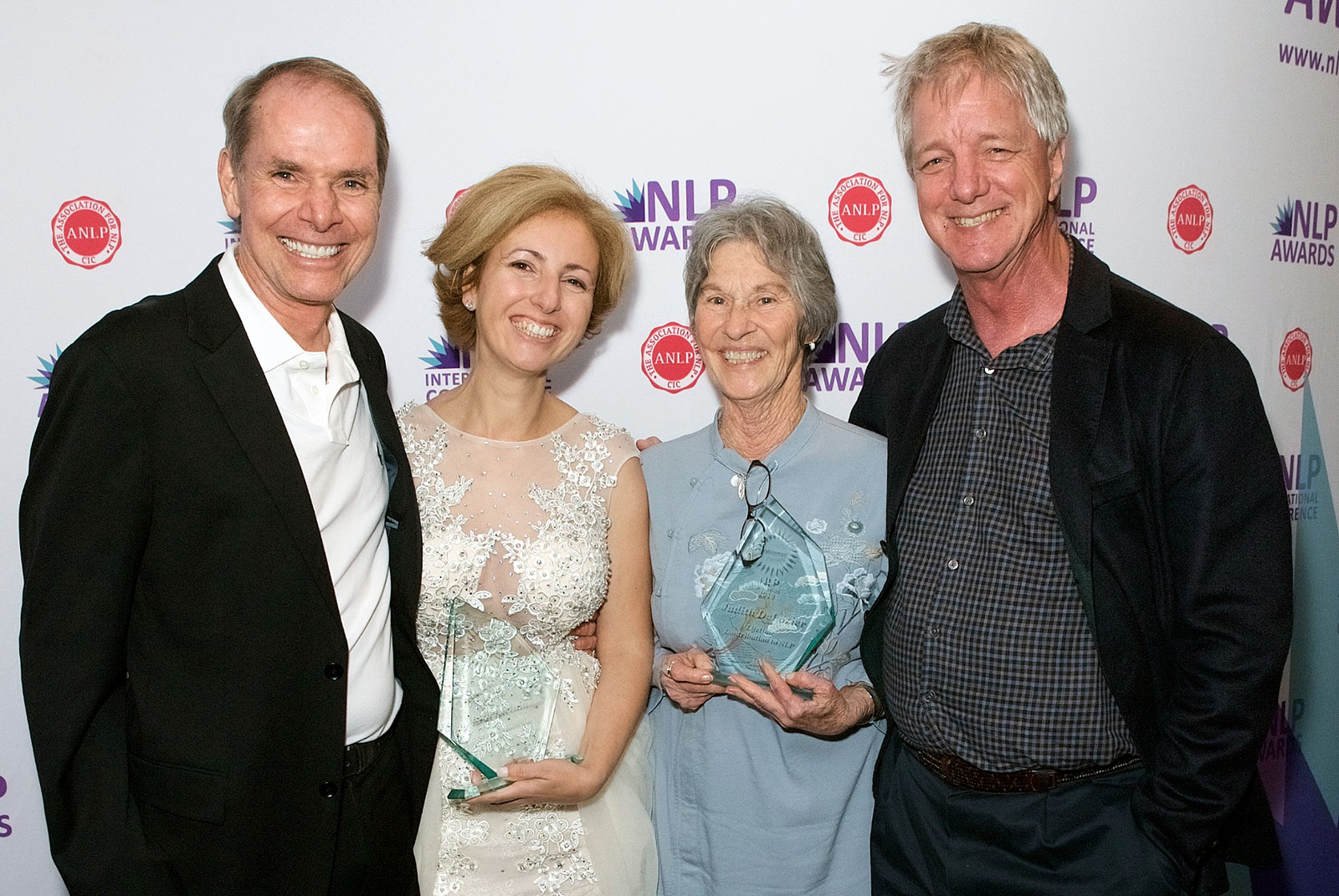 We were both (Judith DeLozier and I) hugging and laughing, with our eyes watery with emotion and happiness, like two schoolgirls. Until a man with a firm but tender voice comes close and looks at us in the eyes, points his finger at me and says: "This award is yours! Acknowledge yourself!" Soon, I had tears running down my face, in a mixture of joy and the certainty that this man, Stephen Gilligan, was absolutely right.
An ANLP Award does not fall from the sky
No one wins an NLP Award by a sleight of hand, or just for the sake of it, or for having a beautiful smile. This is a responsible award, whose attribution recognizes the conscious contribution, either individual or collective, within the field of NLP, with strict evaluation criteria.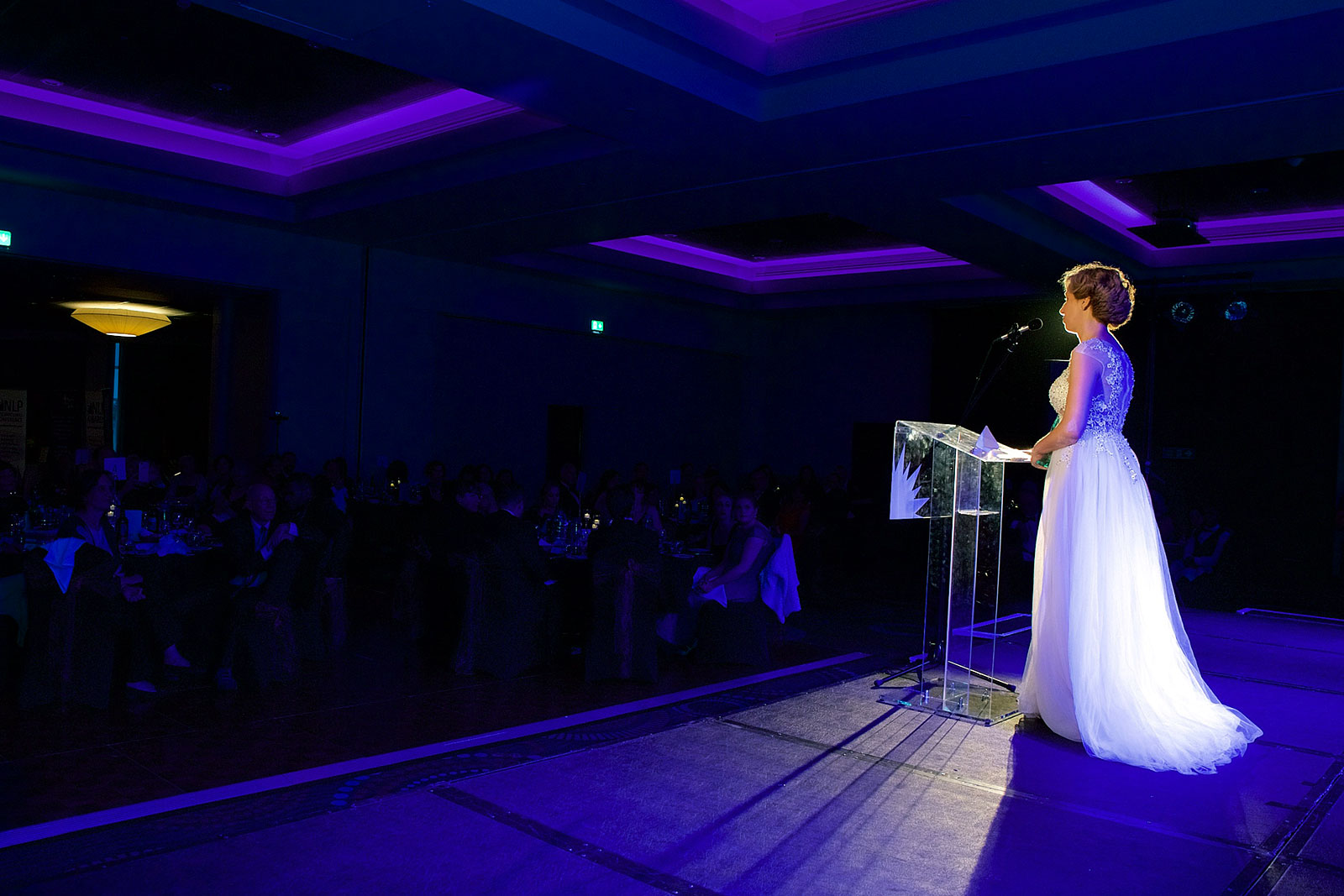 When I was nominated, I shared with you the meaning (portuguese) it had for me. Now I can add a bit more. Awards and rewards are not what I believe should be in the dictionary of life. But I believe in recognition. And this award is exactly that. It recognizes that I, Rita Aleluia, am a NLP professional who is helping to create an inclusive world, through NLP & Generative Parenting, an alternative route to an urgent new paradigm in education.
What you will read now is the alignment between vision, mission, role and ambition
The work I slowly started developing in 2011 has a huge positive impact on families and schools in many countries. This NLP Award is about human rights! It recognizes that we are all different and have equal value. That we grow from differences and inclusion is the way to go. It recognizes that our children may (re)situate us and direct us to the essential of our existence, to what is invisible to the eyes and decisive for the world to move forward. It recognizes that unconditional love is the cradle of humanity, that authenticity and congruence are godmothers. It recognizes that girls and boys, men and women are biologically different, but equal in emotions, desires, needs, opinions. That we are all part of something greater, that we are all one, that we are all responsible. That connection must be recognized, and the myth of perfection must let go. It also recognizes, for the first time, that Portugal has something to say worldwide and to contribute to Neuro-Linguistic Programing.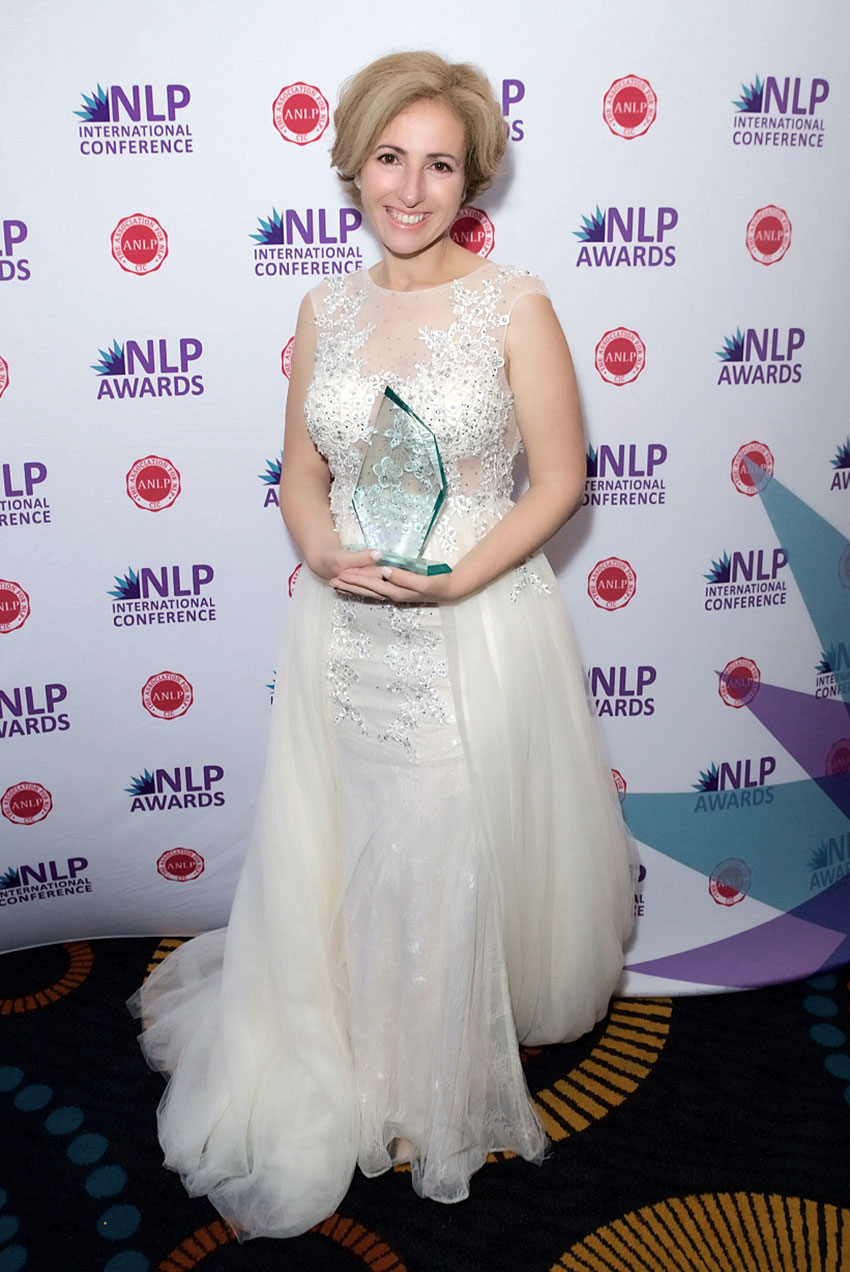 I keep creating NLP & Generative Parenting with vision, lots of live, presence, sense of mission and I do it in community. A creation that has gone through an incredible improvement in quality over the last three months, as a result of many adjustments, research and experience on the ground. As a result of falling and rising again. Of a lot of resilience. Of embracing fear and evoking courage. Of trusting and moving forward, even when the world says, "you are crazy". Of bringing peace to the hurricane woman that is hidden within me. Of letting shine the light that is unique. Everything that is done with the heart is aligned from the inside out, from heaven to Earth, from you to your next. This is the only equation I know and that I want to see happen in the work, the equation of love. Therefore, yes, the 2019 NLP Award in Education is mine and I deserve it.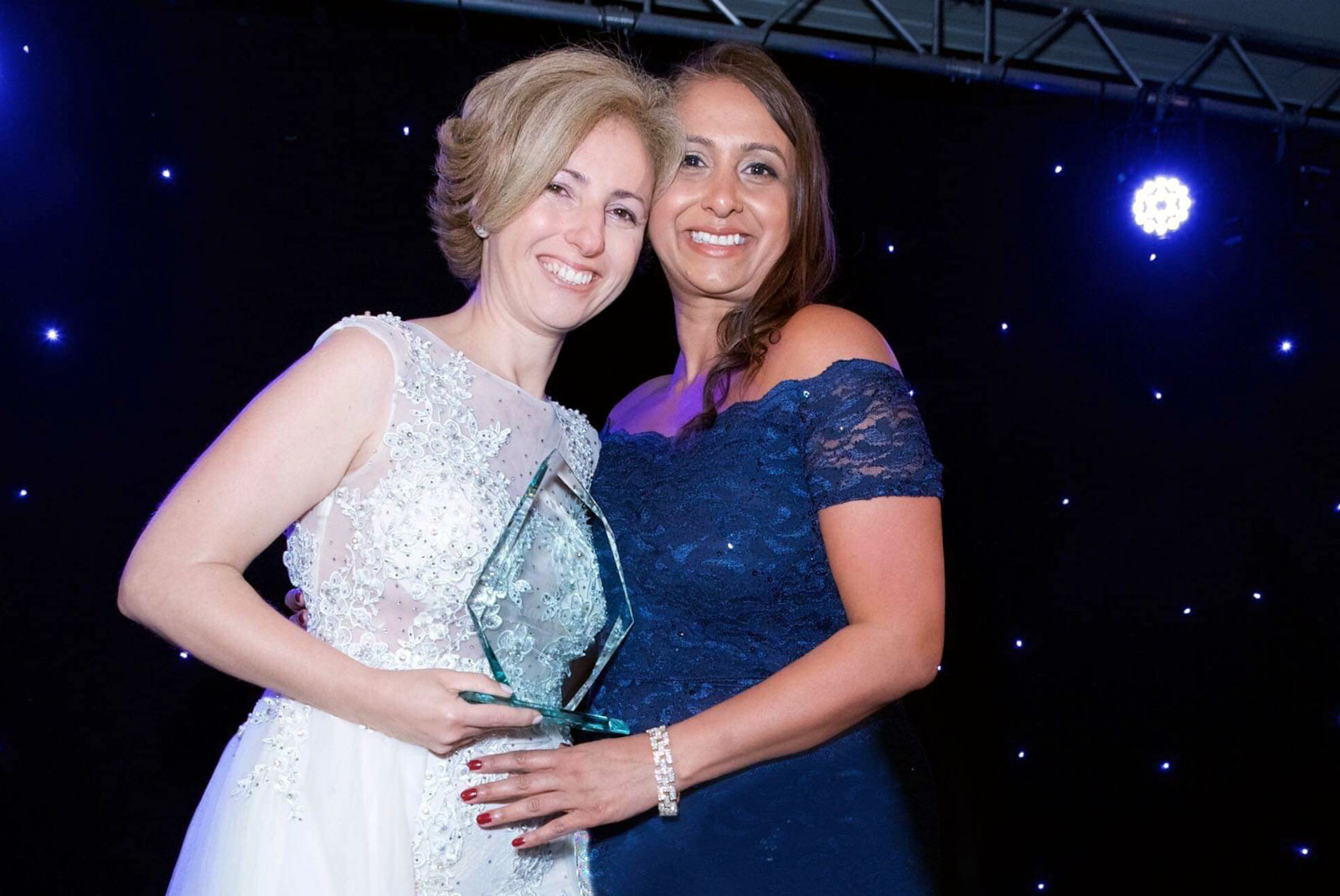 Thank you to my daughters, my guru girls, who teach me what it is to love unconditionally; to my husband and partner, my accomplice for all times; to my parents, mentors, to you, who trust in this work, who accept to do different and create a better world. Without your trust and faith, none of this would be possible. Thanks to José Figueira with whom I started walking the path of NLP, to NLP U, where I learned about a systemic and generative NLP, to Robert and to Stephen for their contribution with Generative Coaching. Thanks to ANLP for having the courage to recognize merit to professionals from all over the world and to contribute a lot to honoring this noble profession. Thanks to life for allowing me to live my dreams and to be an example. Trust that everything is always right, everything is always well.
With love and gratitude,
Rita