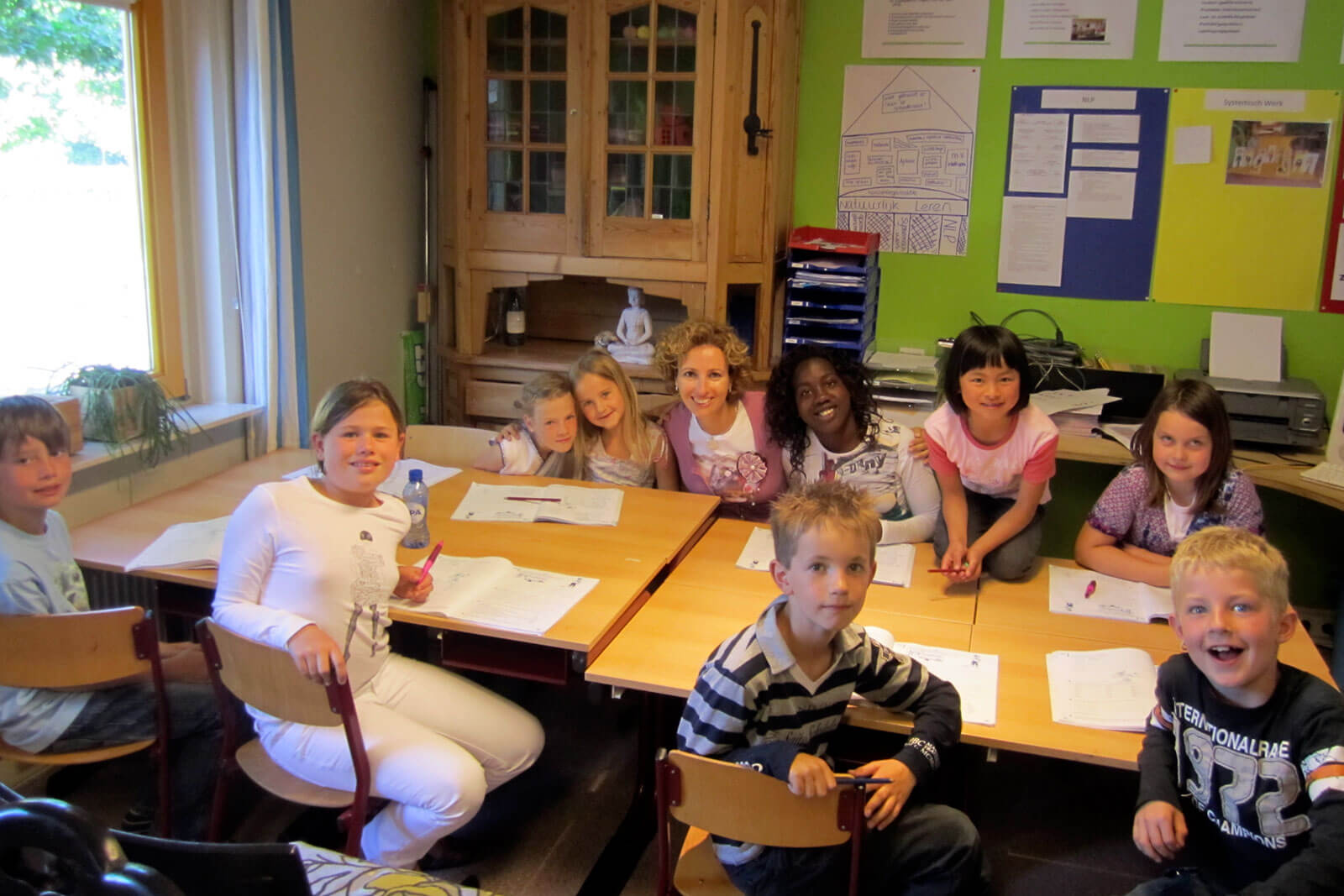 Create in the World families living in harmony, connected, authentic, with room for everyone to be who they really are (in their essence), this is the beloved child of NLP and Education. And NLP & Generative Parenting is born therefrom.
Having said that, you can now anticipate that NLP and Education is the cradle for everthing in life! So powerful!
What is the difference that makes the difference when we compare NLP and Education with other approaches?
I would like to have a linear response, but, as in everything in this Life, such a response does not exist. Even because I do not know (in fact, nobody does) the infinite educational approaches that exist in the world. There are families, organizations, schools, universities… that find in the practice of NLP and Education the 'formulas' to create the conditions to achieve success (in the various meanings you may choose to give it), with ecology, ethics and tranquility, in what they intend to do. And there is not a single formula, every family draws its own strategy – that is the great beauty of NLP.
For it to really operate, the generative change in the World.
Then, as we have discussed before, NLP and Education offers you tools that, if you do not transform into practices, will not serve you or those around you. That is why I apply them in conjunction with Generative Coaching. So that it can really bring about the generative change in the World.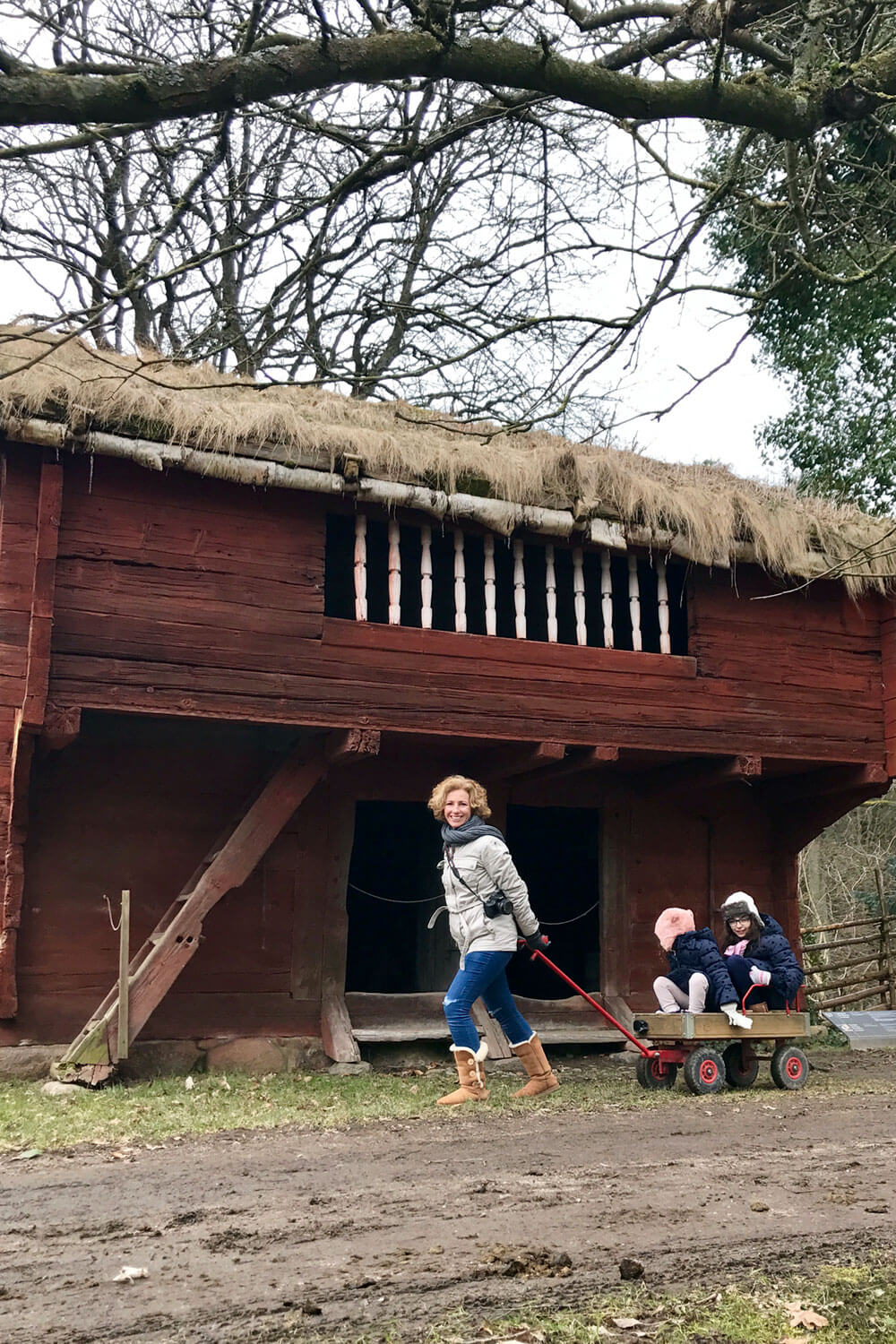 I always say that NLP and Education is a way of Living! Ah, and it is not about being perfect, but rather about being conscious and authentic. If you have already read my book "Mães do Mundo" (Mothers of the World), it is not something new.
Among the many models we use, I like to highlight the power of intentions that emerge after we explore, to the fullest extent, the Neurological Levels, as well as the amazing Communication Model, which enables us to communicate with authenticity and congruence, with ourselves and with others, and the power of Language. The Anchors, the Perceptive Positions, which also allow you to put yourself in the place of others, becoming aware of the diversity of Maps of the World, discovering and activating resources… What about the wonderful rapport?! If we start from the assumptions of NLP, we will find the basis. For example, you are not your behaviour, and it is always the best you can have at that time, it is what it is and everything is always well. And more, much more! Yes, it is magic!
One of the persons who most inspires my mission is Maria Montessori and in the practices of NLP and Education, in NLP & Generative Parenting, I find space for this to happen naturally:
"Help me to grow, but help me do it myself".
Maria Montessori
NLP and Education is about pouring the cup and creating space so that something never experienced before can emerge. Come along, it is time, it is 'tea time'.