IAGC and Conscious Systems for a better World, for a generative World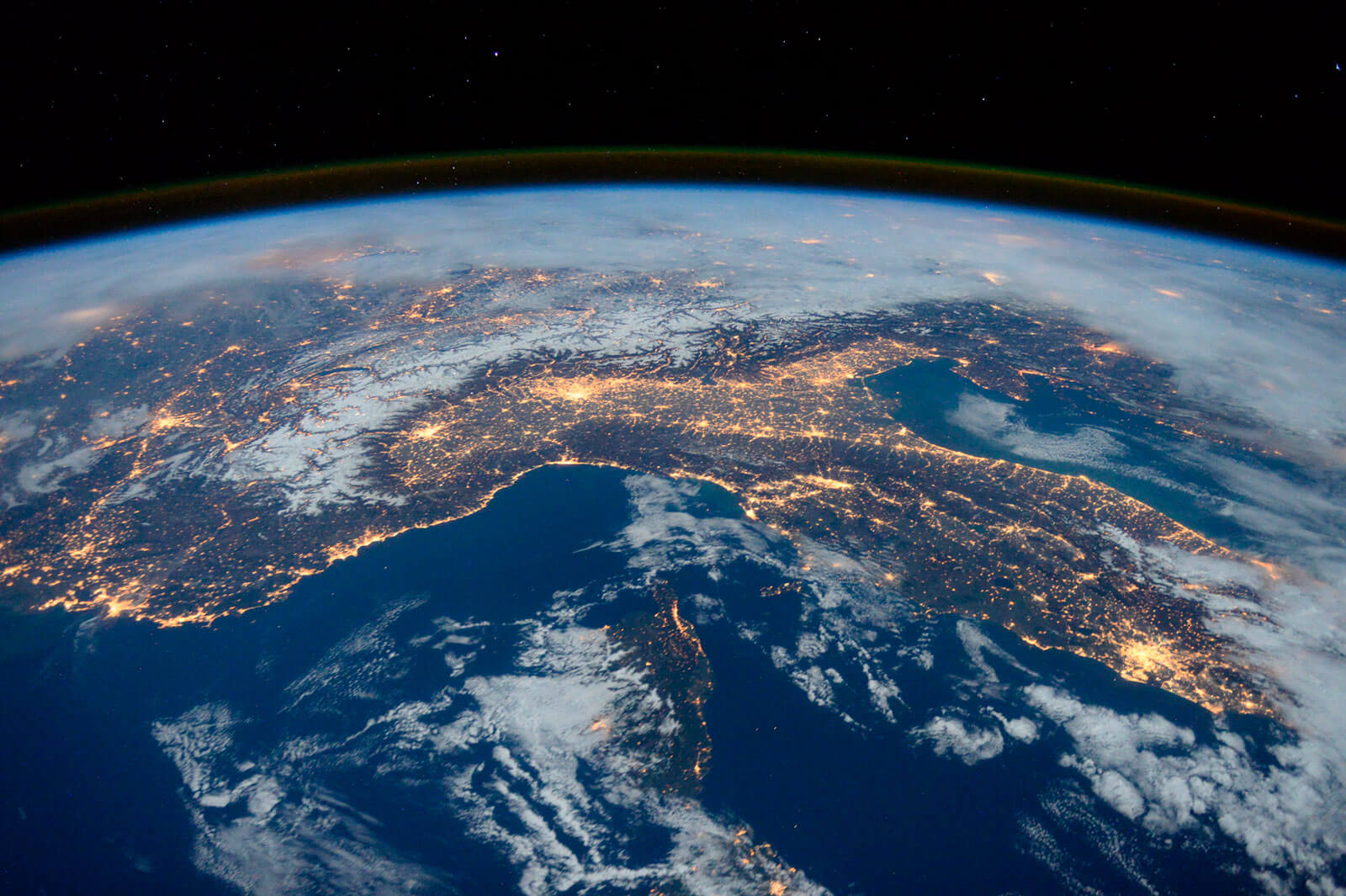 It is very common to hear someone saying that he/she wants to see a better World, a Generative World, and that is what IAGC and Conscious Systems believe. We want to move forward, and we are doing it, we want to be an example of that. To walk together, bringing together the gift of every human being, with faith, in a perspective of raising awareness and practicing it daily. Surrounded by authenticity and coherence.
«Where there is fear, that it turns into courage; where there is doubt, let me bring faith.»
At IAGC and Conscious Systems, we know that we are a system, that is we change, transform and create new thoughts and behaviors in a certain context, that will necessarily be reflected in a better World, in a generative World, in a World where everyone counts.
IAGC is the culmination of a whole lifetime of work by Robert Dilts and Stephen Gilligan – in the field of personal development, especially based on NLP and psychology. IAGC is an international organization (of which I am blessed and proud to be a member), spread across the five continents, which supports professionals in the field of Generative Coaching, Consultancy, Therapy and Trance who undertake specific actions to create a better World, a generative World.
But what is a better World, a generative World?
A better World, a generative World is one that creates something new, unheard of, never seen before, with a very clear positive intention. It is what I like to call, and I believe it is, the World of Good!
To this end, it combines creativity with the most meaningful things we want to bring to our lives. This is what we work with Conscious Systems:
How to develop an extraordinary relationship with myself?
How to build structuring personal and cultural relationships?
How to create successful systems (families, companies, organizations)?
How to welcome obstacles, by integrating and transcending them?

And how do we build this Generative, Better World?
IAGC applies the values of Generative Coaching, Consulting, Therapy, Certified Training and Trance to lift lives, communities and organizations to the highest level. Through the conversation between multiple intelligences – verbal and visual, individual and collective, somatic and intellectual, unconscious and conscious – it is possible to build new realities, performances at an unbeatable level, new routes and, consequently, a better World, a generative World.
When I am asked to describe the work of Conscious Systems up to five words… it is simple:
«Transforming dreams into reality».
Now, at Conscious Systems, we have chosen to work through Generative Coaching, Consulting and Training.
In addition to creating and generating a new reality, we develop the practices, based on love, that allow us to keep these states and take them with us wherever we are. Something that I love and practice, in particular, is:
«Make every day of my life a better day, filled with acceptance, inclusion, love and gratitude.»
I believe that creating a better World, a generative World, the World of Good can be translated into this divine poem of our great poet António Gedeão:
«(…) They don't know that dreams
are canvas, and color, a brush,
base, column, capital,
lancet arch, stained glass,
cathedral pinnacle,
counterpoint, symphony
a Greek mask, and magic
the alchemist's retort,
map of the distant world,
a compass, the Infant
sixteenth century caravel,
they're Cape of Good Will,
gold, cinnamon, ivory,
swordsman's foil,
theatre wings, dancing step,
Columbine and Harlequin,
the flying passarola,
lightning rod, locomotive,
a ship of festive prow,
blast-furnace, generator,
atom's fusion, radar,
ultrasound, television,
rocket landing
on the surface of the moon.

They neither know, nor dream,
that dreams command life.
That whenever a man dreams
the world bounces, advances,
as if it were a colored ball
held by the hands of a child.»
The work carried out by IAGC and Conscious Systems allows you to bring this dream into conscience and to make it real.
By the way, how are you living your dreams?